Coronavirus Update: Volkswagen Suspends Production In European Plants
Mar 19, 2020
Views : 4589
---
The threat of coronavirus has prompted another manufacturer to take precautionary measures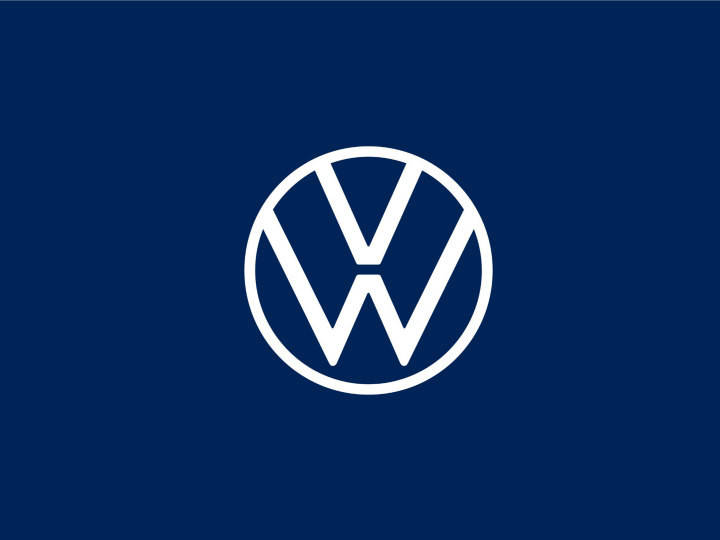 Affected plants include ones in Wolfsburg, Emden, Dresden, Osnabrück, Zwickau, Bratislava (Slovakia), Pamplona (Spain), and Palmela (Portugal).
Further measures like cancellation of major events, closure of canteens, and adoption of work-from-home policies.
Company has also halted travel to other countries, business trips, and internal shuttle flights between locations.
The ever-increasing global threat of coronavirus (COVID-19) has caused lockdowns in many countries around the world. This has also disturbed the auto industry where production and dealerships are being forced to halt operations. The latest to be affected is Volkswagen. It has announced that production in European plants will be suspended from today onwards. This will initially take effect at plants in Wolfsburg, Emden, Dresden, Osnabrück, Zwickau, Bratislava (Slovakia), Pamplona (Spain) and Palmela (Portugal), as well as component plants in Brunswick, Chemnitz, Hanover, Kassel, Salzgitter, and SITECH. Volkswagen joins an ever-growing list of manufacturers suspending operations like Ferrari.
Also Read : First Experimental Coronavirus Vaccine Trial Begins in USA

The carmaker is also implementing further measures to contain the spread of the virus such as closure of the company canteens, self-service shops, cafeterias, bistros, restaurants, and catering services. Moreover, meetings are being held via Skype and all major events have been cancelled.

Volkswagen has also asked employees not to return to company facilities from other countries after March 14 during the incubation period of 14 weekdays. Employees have been advised to largely avoid contact and instead review the possibilities of working from home. In terms of travel, the company has issued a halt for business trips, internal shuttle flights between locations and also to other countries.
Also Read:
As things stand, COVID-19 has infected 227,746 people so far with 9,303 deaths confirmed. Majority of new cases are currently outside China, where the virus originated. Coronavirus is also slowly making its way into India, with 180 confirmed cases and 4 deaths. Due to the suspension of vehicle production, we can expect a drop in sales and an increase in waiting periods for new vehicles.
Add Your Comments