Coronavirus Update: Its Effect On The Auto Industry So Far
Mar 20, 2020
Views : 6256
---
COVID-19 has caused major setbacks for the automotive industry. Here's how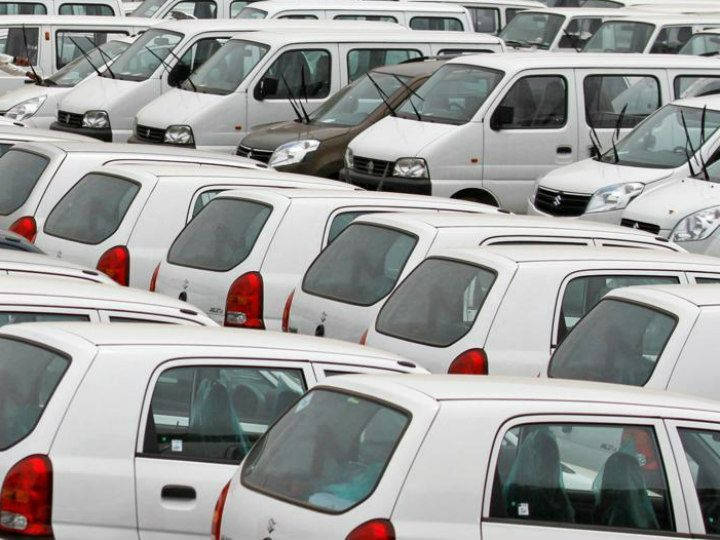 The opening months of 2020 have been tough for the entire world ever since the outbreak of coronavirus (COVID-19) from China. It has led to various quarantines and lockdowns being enforced around the world with many major events either cancelled or postponed. The virus has also caused plenty of setbacks in the auto industry. Here's a rundown of all that's happening in the automotive space:
Motor Shows Cancelled Or Postponed

The virus had already caused a health scare in India at Auto Expo 2020 in February. Chinese manufacturers Haval and Great Wall Motors were unable to make full use of the event for India debuts. However, that was only a teaser for what was to follow. The 2020 Geneva Motor Show, scheduled to take place from March 5 to March 15, was cancelled due to the Swiss Federal Council's decision disallowing events with more than 1,000 people until March 15, 2020. Shortly after, the 2020 New York International Auto Show was postponed from August 28 to September 6.
Also Read : Does Your Existing Health Insurance Policy Cover Coronavirus (COVID-19) Disease
Carmakers Suspending Production/Sales

This month alone has seen several carmakers around the globe such as Ferrari, Daimler and Volkswagen being forced to shut down manufacturing plants. This has led to sales being heavily restricted or halted altogether due to a lack of parts/vehicles being produced. The Indian market is also facing these setbacks with select state governments ordering two- and four-wheeler dealerships and workshops to halt operations. In addition, companies are taking initiatives such as work from home and restricting travel for employees.
Lack Of Spare BS6 Parts

With restrictions on raw materials from China, Indian carmakers are struggling to maintain production volumes of BS6 cars. About 10 per cent of raw materials used to build cars comes from China, where the coronavirus has wreaked havoc on the manufacturing sector and international trade.
BS6 Deadline

With BS6 emission norms set to kick in on April 1, the main focus in the last couple of months has been getting rid of BS4 stock and converting lineups to BS6. However, the lockdowns imposed due to coronavirus have caused setbacks in this transition. As a response, the Society of Indian Automobile Manufacturers (SIAM) and the Federation of Automobile Dealers Associations (FADA) have sent different applications to the Supreme Court. The former has appealed for permission to continue the sales/registration of BS4 vehicles until March 31, while the latter has sought an extension in the BS6 deadline to May 31.
As things stand, the next couple of months could be difficult for the automotive industry. We'll have to wait and see how the COVID-19 situation develops.
Add Your Comments