How to protect your motorcycle's paint
Nov 5, 2012
Views : 114188
---
So you own a cool looking motorcycle that's pretty much the neighbours' envy and owner's pride. But keeping it that way means you will have to do more than just saddling the bike and riding into the sunset. Protecting your motorcycle's exteriors will determine how cool your bike looks in the long run. So how do we do that?

Keep it clean
The bike is exposed to a lot of element when you ride it through extreme climatic conditions. So what you have on the bike is grime, muck, dust and then some. Make sure the bike is kept clean at all times. If kept dirty for a long time, the said elements can easily scratch the paint and also wear down on the paints shine. A good wash after that long hard ride will definitely do your bike a world of good

Wax it off
While a wash will clear the dirt off, what you will need is a good polishing job to get the bike to its shining best. A good layer of wax or polish is the best way to protect your paint from the elements. A good polish will make sure that the dust just falls off rather than clinging onto the paint and thereby make cleaning the bike a much easier process. While that takes care of the paint, you also need to look into those matt plastic parts. A good dashboard polish (that one uses for car dashboards) will make sure your matt plastic parts stay in good shape. A good polish session is a must to keep that paint gleaming.

Don't scratch your heads for those scratches
No matter what you do, scratches are an inevitable and heart breaking part of every biker's life. But there are ways to mend those heart breaks and scratches. Various scratch removers work effectively for minor scratches while rubbing compounds will have to be used for the deeper ones. You also get transparent films that you can cut into various shapes and apply it on the bike so that your paint remains protected at all times.
Cover it up
After that draining wash 'n' wax session, leaving your parked bike open to the elements will only put your hard labour to waste. If your bike does not have a stilt or covered parking make sure you have a good quality parking cover. Leaving the bike exposed in the sun will only cause the paint to fade a lot quicker. A good fitting parking cover makes sure your bike is well protected at all times.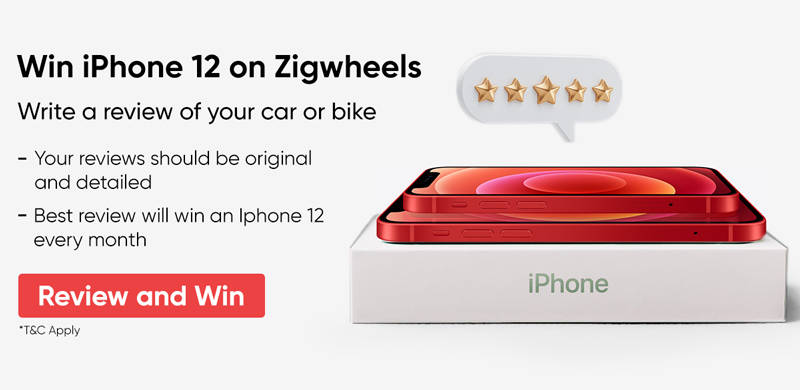 See what our community has to say!
NEW
India's largest automotive community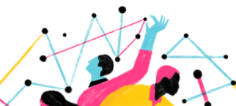 5 Other Things You Might Want To Do