Say Tata To The Indica, Indigo eCS
May 24, 2018
Views : 2603
---
Tata's first indigenously-developed car has been discontinued to make way for SUVs and hatchbacks based on modern platforms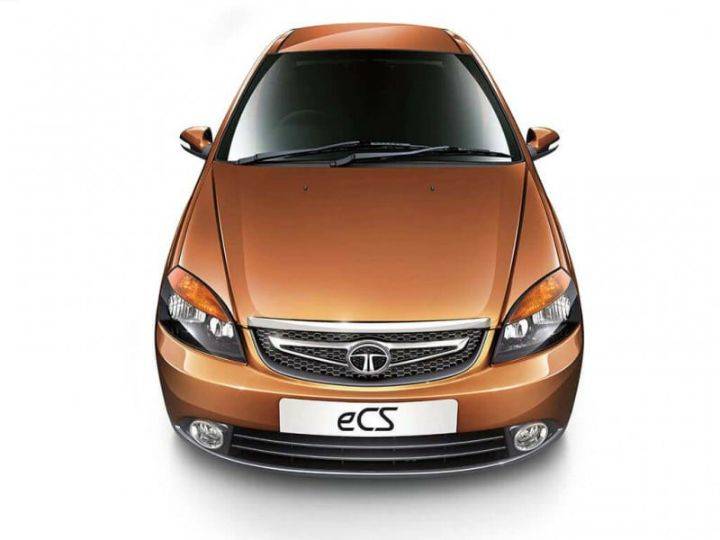 Tata Motors has discontinued the Indica and the Indigo eCS owing to poor demand and stiff competition. According to figures released by SIAM, the homegrown carmaker sold 2,583 units of the Indica and 1,756 units of the Indigo in the fiscal year 2018. In fact, the low sales figures even prompted Tata to halt production of both cars in April this year. This ends the Indica's 20-year run in the Indian market, and we are quite saddened by its demise.
Why? Well, that's because the Indica played a pivotal role in establishing Tata as a mass market passenger car manufacturer. Conceived by Ratan Tata, the Indica was developed in such a way that it was as compact as the Maruti Zen, spacious as the Ambassador and fuel efficient like the Maruti 800. When launched in 1998, the indigenously-developed hatchback was an instant success and received over one lakh bookings in its first year.

Later in 2002, the Indica spawned a sedan called the Indigo, which too was well received. Tata then came out with an estate version called the Indigo Marina before launching India's first sub-4 metre sedan, the Indigo CS, which qualified for tax benefits that were introduced by the government in 2008.
The decision to pull the plug on the hatchback and the compact sedan was inevitable, especially at a time when Tata Motors is focussing on launching new products based on all-new platforms such as the Alpha and Omega architecture. So far, Tata Motors has showcased three different concepts based on these platforms and two of them - the H5X SUV and the 45X hatchback - are set to be introduced soon. It also showcased the E-Vision all-electric sedan, which is set to enter production in 2020, at this year's Geneva Motor Show. Apart from the new platforms, these concepts also showcase the design direction the carmaker is headed towards in the future.

Its current products such as the Hexa, Tiago, Tigor and the Nexon have been performing well in the Indian passenger car market as well. In fact, Tata Motors reported a growth of 22 per cent in April 2018 with a cumulative sale of 1,87,321 units.
So, should Tata's latest move worry Indica and Indigo owners in the country? Well, no. Tata Motors has clarified that even though both models have been discontinued, it will continue to provide after-sales support for owners of these vehicles. Although Indian car buyers will not miss the Indica and Indigo eCS much, it sure has left a void in our hearts.