Mahindra Extends Support To Frontline Workers With Financial Schemes On All Vehicles
Jun 11, 2020
Views : 1874
---
Mahindra and Mahindra has teamed up with various financial institutions to offer attractive schemes and benefits amounting to Rs 66,500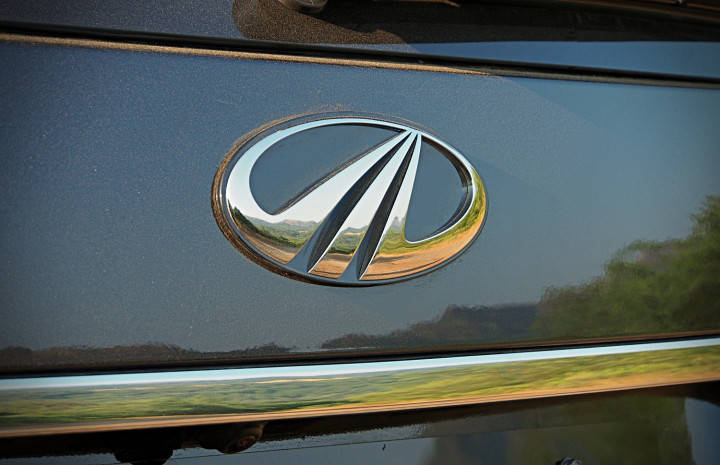 Financial schemes are applicable on all Mahindra vehicles.

All frontline workers, including media professionals and railway/airline staff, eligible.

Mahindra has constantly been providing relief during the pandemic.
Since the country has been hit full force with the consequences of the COVID-19 pandemic, essential workers have been working at the front lines to ensure we are safe and well-informed in our homes. Contributing to this cause, Mahindra has been progressively helping out by focusing its resources to projects such as building ventilators and providing food to homeless people and migrant workers.

In a move to support all frontline workers, Mahindra is offering a list of financial schemes on all its vehicles. In collaboration with various financial institutions, Mahindra is offering 'Own Now And Pay In 2021', up to 8 years of funding, up to 100 per cent on-road funding, 90-day moratorium, 'Own BS-VI Pick Up By Paying EMI Equivalent To BS-IV Pick Up', and 50 per cent processing fee waiver for doctors.
The essential workers eligible for these schemes are not restricted to doctors, nurses, paramedics, government officials, and policemen and will also include journalists/media professionals, railway/airline staff and the likes.


Speaking about the financial schemes, the CEO - Automotive Division, M&M Ltd, Veejay Nakra, said, "Just like anywhere else in the world, India's frontline and essential service providers are doing commendable work in their respective fields and working tirelessly to keep us safe during these challenging times. We would like to thank them in our own way by offering these customised finance schemes that will ease the process of owning a Mahindra vehicle. We are happy to extend special offers to an entire gamut of frontline caretakers and essential service providers such as healthcare/pharma staff, policemen, media, government employees and medicine/vegetable/milk suppliers."
Add Your Comments