FCA-Groupe PSA Merger To Give Birth To New Entity Called Stellantis
---
The new name is derived from the Latin word Stello which means 'to brighten with stars'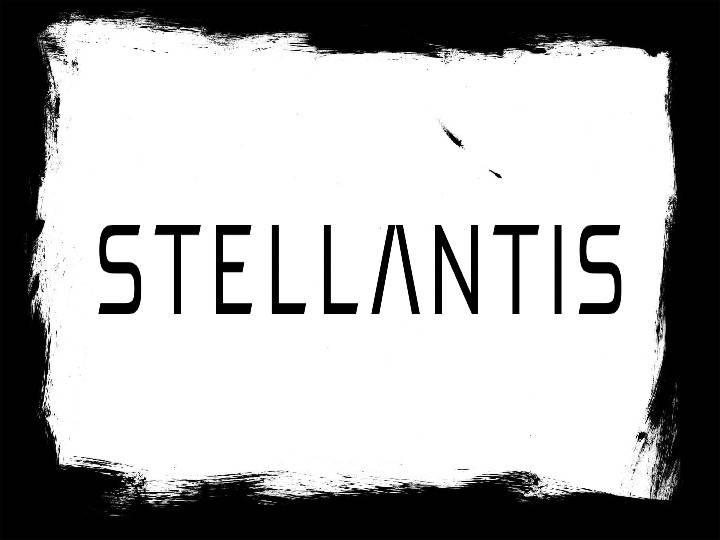 FCA and Groupe PSA signed a 50:50 merger deal in December 2019.
The merger makes it one of the largest carmakers in the world.
Soon, the carmakers will reveal a logo for their latest merger.
The new entity will control Fiat, Jeep, Peugeot, Citroen, Opel, Dodge, and more.
Earlier in December 2019, we had reported that Fiat Chrysler Automobiles and Groupe PSA had signed an agreement for a 50:50 merger. Now, the industry giants have revealed the corporate name for the new entity: Stellantis.
A press release from the group says Stellantis has been derived from the Latin word 'stello', which means 'to brighten with stars'. It stated that the search for a new name began after the agreement was signed and that both companies were involved in this process.

The name Stellantis will be used as a corporate brand and exclusively at a Group level. As a part of its next step, the company will soon reveal a logo for its new identity. The first project under the latest merger will also begin by 2021. Just like other groups like Volkswagen AG and Renault-Nissan-Mitsubishi alliance, FCA and PSA will share platforms and powertrains for cost effectiveness.
The merger of the two companies also makes them one of the largest carmakers in the world. Some well noted brands under Stellantis include Fiat, Abarth, Jeep, Chrysler, Dodge, Ram, Alfa Romeo, Lancia, Maserati, Peugeot, Citroen, DS, Vauxhall, and Opel. So chances are there that we could see some Abarth DNA trickling into cars from Groupe PSA while FCA cars could gain elements from chic brands like DS. Wet dreams indeed!

So what does the latest merger mean for India? Nothing concrete has been announced as of now. Currently, FCA has a strong foothold in the Indian market with Jeep while Groupe PSA is gearing up to launch the Citroen brand in 2021. Chances are Groupe PSA could take FCA's help to establish itself in the Indian market though both brands will have their individual identity. Stay tuned for more updates on this space.
Add Your Comments