Porsche Sport Driving School – essential education for an enthusiast
---
Precision driving, evasive maneuvering and heavy braking, lessons every car enthusiast must learn, is taught by the wizards of the Porsche Sport Driving School in a one-day programme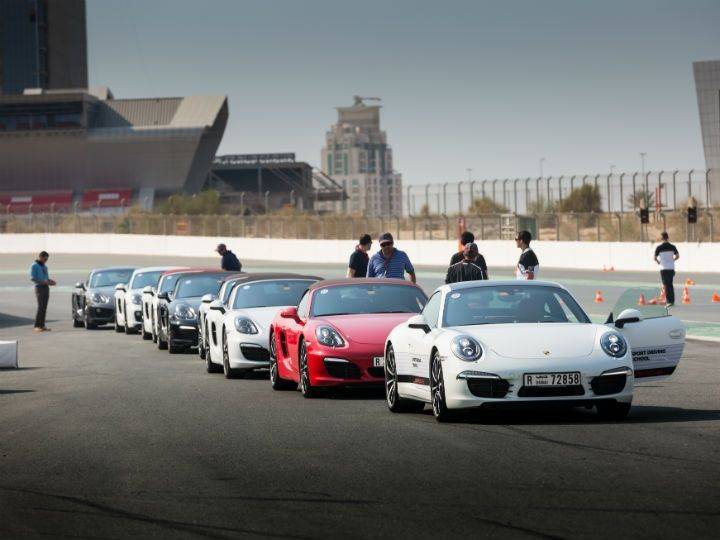 It's Friday evening. A friend asks - So what are you doing this weekend? I was going to school. School over the weekend? he asks. Well, it's the kind of school I was looking forward to. Porsche India invited us to Dubai for a rare opportunity to train ourselves at the wheels of more than a handful of Porsches at the Dubai Autodrome. Some lessons you have got to learn the right way, on the racetrack, by professors who on weekdays prepare for races like the 24 hours of Le Mans. It's like kindergarten for the bright kids that eventually go to Harvard or Yale.
There is so much to driving that we as automotive journalists practice frequently but fail to put across in a structured way to help enthusiasts become better drivers. The cars are always the hero (or the villain) of the story, never the driver, so the day at Porsche's Sport Driving School gives me the opportunity to focus on the driver. That there are a bunch of 911s, Caymans, Boxsters, Macans and Cayennes at my disposal at the beautifully planned Dubai Autodrome circuit shall be mentioned in passing, every once in a while.

There are elements about driving that are in one's control and there are some that aren't. Driving on public roads, you learn to follow your instincts, ease on the accelerator, look for obstacles and stay focused for surprises. Driving in India is more reaction than action. If you want to be a good driver then, and focus on the aspects in your control, evasive maneuvering and heavy braking must be learnt. We tend to focus so much on the obstacle while driving – it is the biggest mistake when you are trying to drive away from one. Driving is all about your line of vision. Focus on the opening rather than the obstacle and you will easily avoid it because you drive where you see. Even during a quick direction change, spot an opening and aim at it. You will realize that you have better reflexes than you ever thought you did. Lesson one learnt.

If evasive maneuvering will not get you away from an obstacle, heavy braking will stop your car before you run into one. That's lesson number two. Have you ever jumped on the brakes so hard that it has broken the brake pedal? Of course not, so don't worry much about it and slam the brakes. Brakes are most effective during initial contact, so the heavier the pressure in the beginning, better the stopping power. We did this heavy braking exercise in a bunch of Caymans and Boxsters over and over. What surprises me is the capability of the stock steel brakes. No fade over the exercise and no overheating as well.
Picking the right car is so important. A light car with good weight balance and a strong chassis easies pressure on the brakes. I was driving the Cayman S and the Boxster S during these exercises, two brilliantly balanced cars, but in general, even if you are a budget car buyer, buying a car with soft springs, a flexing chassis and a tendency to pitch and roll (you probably have narrowed in on the cars on sale) makes braking and evasive maneuvering even tougher.

Third and essential subject to make you a better driver is precision. Once you've understood the cars limits and yours to an extent, Porsche gives you keys of the Boxster GTS to drive around a slalom course to test your precision driving skills. The goal is to finish the course as fast as possible with control on throttle, steering precision and finally brakes. The slalom course is your Le-Mans-driving-professor's final stamp of approval before you are allowed to drive laps around the racetrack.

The second half of the day is pure fun. Track driving for three hours in a Carrera 4S, Cayman GTS, Macan S and Cayenne GTS among other Porsche models in the pit lane in a convoy led by the trainers is an experience that puts to test the lessons learnt during the first half of the day. The trainers are a lot more confident in your abilities now and it shows in the speeds that the lead car piloted by your instructor is going at. The flowing Dubai Autodrome circuit is smooth and has plenty of fast sweeping corners. It gives me a good understanding of the levels of mechanical grip and chassis control you have in a Porsche.
The Macan S is the wild child that is a bit out of its elements on a race track. The Cayenne S and GTS though had unbelievable track ability. The throttle and brake pedals have longer travel and the steering input is a bit high for the racetrack but balance and grip for an SUV is something I didn't expect. Jump into the Cayman GTS and you will fall in love with it. It's playful, agile, brilliantly balanced and doesn't have a cliff for its limits. That's good for an amateur on track or even on road, and that's why it is one of the most popular sportscars of our times. From the Cayman GTS, you jump into the 911 Carrera 4S and big brother makes its weight and presence felt.

The speeds you can carry through corners is staggering. It just grips and grips and grips. You know you've got your big boy pants on now. The Turbos and the more hardcore 911s were left out of this training, and that makes me look forward to the advanced courses that Porsche has on offer after graduating from this Precision driver training programme. Porsche gives you a certificate upon completion of the programme, following which you can opt to further hone your skills through more intensive courses.
Is sport driver training important for you? Not everyone needs it, if all that matters is a daily commute. For an enthusiast though, it is easy to get carried away when you have a lot of horsepower to play with. Knowing how to harness the power at speeds that you usually wouldn't drive at is a lesson worth learning. That it happens in a controlled environment with no risk of a bystander or a cow suddenly jumping in front of you lets you focus at the job at hand alone. Above all, it's just too much fun.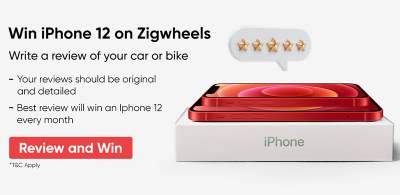 See what our community has to say!
NEW
India's largest automotive community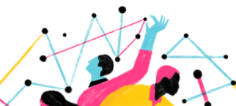 4 Other Things You Might Want To Do