TVS Motors Receives Patent For SMT Technology
---
Initially, the semi-automatic manual transmission technology will be introduced in two-wheelers and is likely to be introduced in three-wheelers in the upcoming future, said the company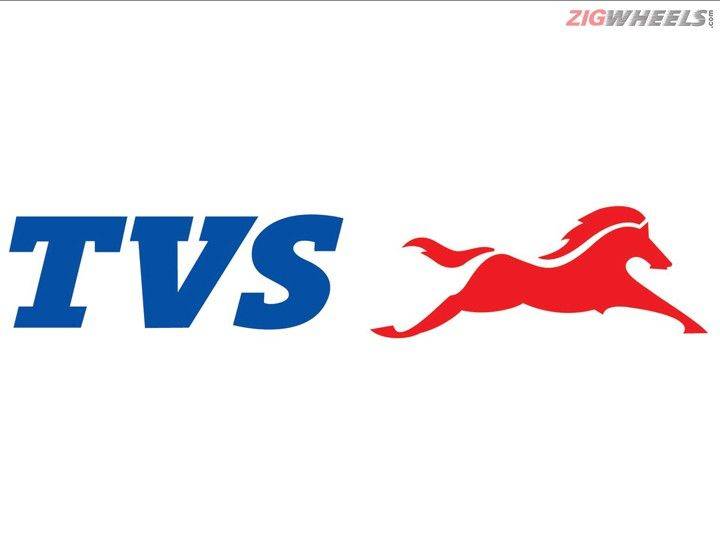 TVS Motor Company -- the second largest two-wheeler exporter in India, has received a patent for Semi-automated Manual Transmission (SMT) technology. This innovation comes in succession to the Jive, a clutch-less motorcycle that was introduced by the manufacturer in India in 2010. With this new invention, TVS is looking forward to bringing about a change in the way a rider changes gears on a motorcycle.
Under the patented technology, a rider can change gears with the aid of a switch or switches. This arrangement will be located on the handlebar of the two-wheeler instead of the conventional gear shift pedal at the foot-peg. The company has mentioned that in order to operate gears, the system could have two switches. Of the two switches, the first one will be used to upshift the gears, while the second one will perform downshift.
"In operation, when a rider wants to shift a gear, the rider can operate a switch provided on a handlebar of the SMT vehicle. The switch may be electronically coupled to the motor, thereby activating the motor when the switch is operated. In one implementation, there may be two switches coupled to the motor to select a direction of rotation of the motor," said the company's spokesman.
He further added, "The gearshift assembly as described herein provides convenience in gear shifting as the rider does not have to apply much force nor make foot movements. Further, due to the absence of a foot operated gearshift lever, accidental incidents of partial disengagement of clutch leading to clutch slips are avoided. Hence, there would be no fuel wastage resulting due to clutch slips. This can provide two-five per cent of fuel efficiency in city driving conditions as now there is uniformity in gear shifting".

In a conventional SMT equipped two-wheeler, the clutch automatically disengages while one is operating the gear shift lever to change cogs. Apparently, more force is required to operate the mechanism. During heavy traffic or frequent gear shifting, the rider usually succumbs to the tiring mechanism changing gears. Also, if a rider's foot remains in contact with the gear pedal, it will cause slight disengagement of the clutch, hence, affecting its economy.
In the newly approved patent, these shortcomings have been well addressed. It will have an electromechanical actuator to change the gears, thereby omitting the need of a shift pedal at the foot-peg.
Currently, the patent refers to its application in two-wheelers, but the company has mentioned that it could also make its way over three-wheelers, in the future. The patent application was submitted by TVS Motor Company in February 2009, but it is only now (May 2016) when they received a go-ahead by the Patent Office.
Source: Business-Standard