Maruti Cars To Become Even More Efficient!
---
Courtesy a new 6-speed gearbox that's in the works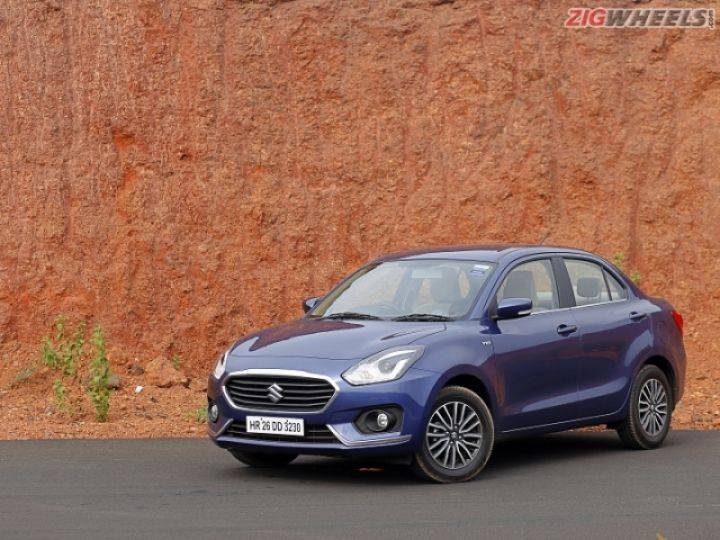 Maruti Suzuki cars often rank high in our mileage tests - the Dzire managed a whopping highway mileage of 28.09kmpl, making it the most efficient car we have ever tested! Now, a report suggests that Maruti could make its cars even more efficient and less polluting by fitting them with a new gearbox. How? The new 'MF30' gearbox will have six ratios, instead of the five, found on all Marutis currently.
While some may think that more gears mean more speed, it is seldom used that way by car manufacturers. Carmakers often take advantage of an extra gear or two to maximise the efficiency of their engines. Having more gears helps the engine stay in its optimum RPM for longer, which in turn makes it efficient for a longer period.
While it is not confirmed which cars will get this new gearbox, the report claims that one of the first cars to be fitted with the new unit will be the recently launched Swift hatchback. Would Maruti make such a major change to a car that has just been launched? Unlikely, but who knows? Maruti may have a surprise up its sleeves.
We expect Maruti to launch the Ertiga and Ciaz facelift soon and these could be the perfect models for the company to debut the new gearbox with. Launching the new gearbox with lower selling models could help Maruti fine tune it before it is offered on more popular offerings like the Alto twins and the Swift siblings. Maruti may also work with Magneti Marelli to develop new 6-speed versions of its AMT gearbox that are offered on the Alto K10, Celerio, Ignis, Swift and the Dzire.
This is not the first time a 6-speed gearbox has been offered on a Maruti. The most recent example was the (now discontinued) S-Cross DDiS 320 powered by the larger 1.6-litre engine. Earlier, the Kizashi sedan was offered with a 6-speed manual transmission too, but its duty was to manage power, rather than efficiency.
If Maruti does go ahead with this plan, the 'Papa ki kara? Petrol khatam hi ni hunda!' ad would have to be made even longer.
Add Your Comments