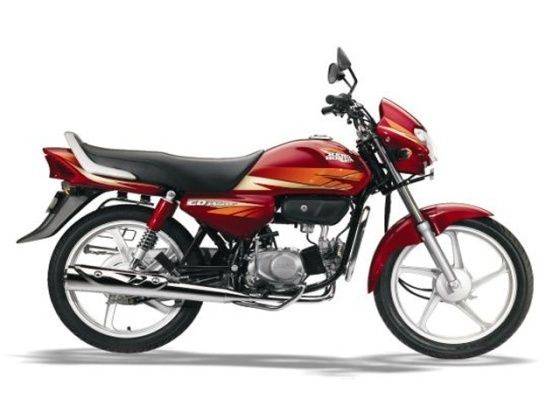 In mid-2012 India's largest two wheeler manufacturer declared fervently its proposed path to further growth and expansion, which includes setting up the nation's largest R&D centre and two spanking new production facilities among other short and long term goals (Read : Hero MotoCorp long-term growth and expansion plans).
Well, one of those promises seems to be nicely falling into place with Hero MotoCorp having now commenced the construction of its fourth manufacturing plant and a new Global Parts Centre (GPC) at Neemrana in Rajasthan.
Spread over an area of 47 acres, the new facility just as the company had proposed earlier will provide direct employment to over 1000 people, and have an installed capacity of 750,000 units per annum.
In terms of investment however, a total of Rs 550 crore will now go into setting up the fourth manufacturing plant and the GPC. Both the facilities are expected to be operational towards the end of the Financial Year (FY) 2013-14.
Speaking on the occasion Pawan Munjal, Managing Director & Chief Executive Officer of Hero MotoCorp said, "The commencement of work on the new plant is clearly indicative of our intention and strategy for the future. Thanks to overwhelming demand for our products, we have been consistently clocking in excess of five lakh unit monthly sales on an average. We foresee a revival in market sentiments sooner than later, and when it happens, we will be ready to meet the upsurge in demand."
Munjal, who laid the foundation stone of these two new facilities at a function attended by several dignitaries including senior company executives, also announced that the highly-mechanised GPC once operational will be a new industry benchmark.