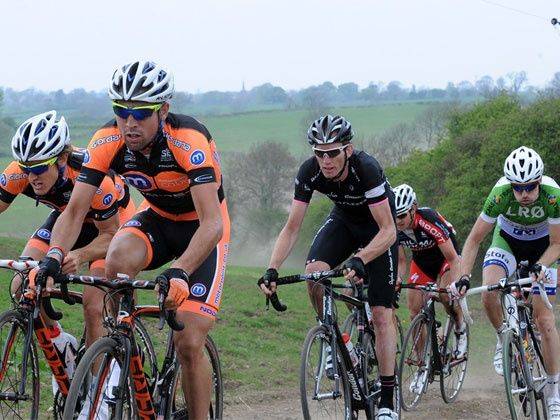 ID Sports, a sports management company, in association with Godrej Eon will be hosting the first ever Tour de India (TDI) 2012 cycling race that will begin in Mumbai on December 2 and move to Srinagar before ending at the Buddh International Circuit, Greater Noida.
The Mumbai based company has also signed Air India as the associate sponsor for the event along with a host of other sponsors that include Gold's Gym, Call Life, Money on Mobile, 24X7 Style, Uber Healthcare, Kyazoonga, Hungama, Vigilante, Sony Pix, etc to support the event.
The event is also promoted by ID Sports along with the Maharashtra Cycling Association, the Cycling Federation of India and the Tourism Ministry in a bid to promote cycling in India and kick off a green drive.
"With this event, we want to change the perception of the masses towards cycling. There would be 120 riders, 150 delegates participating in the race. Racers from 54 nationalities are expected to participate. It will also help in creating cycle culture in India. Moreover, it would also help us identify talent in the sport," said ID Sports CEO Akil Khan.
Also read: Hero Cycles to open 30 outlets across 25 cities within one year