Delhiites Are Protesting The Odd-Even Rule For Curbing Their Freedom
---
Should CNG cars have been left out of the Odd-Even Scheme?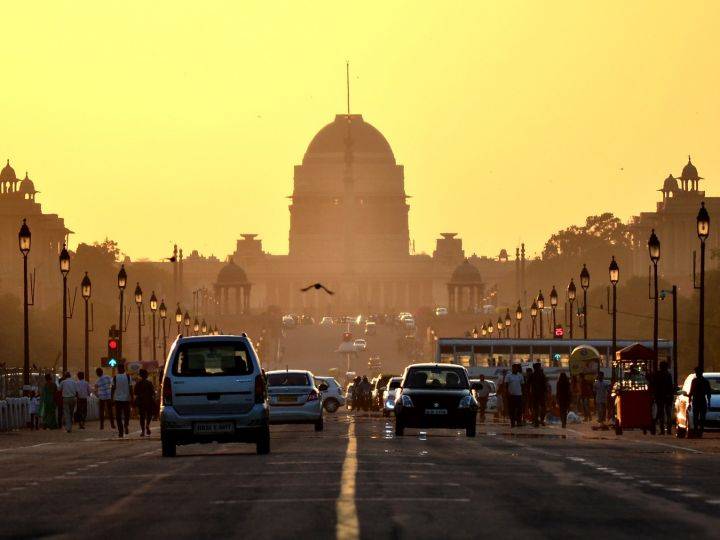 The Odd-Even rule is being implemented in the National Capital Region (NCR) from November 4 to 15.
Previously, CNG vehicles were exempted from the scheme.
Inclusion of CNG vehicles in the rule has been raised as a representation in the Delhi High Court.
The state government has responded by saying that CNG vehicles would increase congestion in the city.
It has been a week since the Odd-Even rule was imposed in the National Capital Region (NCR), and it will stay in place until November 15. The traffic rationing scheme mandates that vehicles with an odd-numbered registration be allowed on public roads on odd dates, and vehicles with even registration numbers on even dates. Petitioners have complained to the High Court about CNG vehicles being included in the scheme this time around when their emissions are lower than petrol and diesel cars. The state government was asked to take the petitions up as representations, and in response, it has said that the scheme has been applied to CNG vehicles to reduce congestion in the city.

The premise of the Delhi government's decision was to reduce pollution in the city and improve the air quality index (AQI), which has been in the "Severe" zone for several weeks. By limiting the number of cars on the road, traffic jams could be reduced, which would, in turn, help reduce vehicular emissions at traffic lights and bottlenecks. However, with all two-wheelers, VIP vehicles, and vehicles driven by women or those carrying school kids being exempt from the rule, the gains from this scheme are marginal at best.

Although CNG cars have lower emissions of CO2 and NOx than petrol and diesel engines of similar specifications, the difference in emissions isn't large enough to warrant exclusion from environmental schemes. This parity between tailpipe emissions of NOx, CO, CO2, particulate matter and other pollutants between the three fuels will only grow to be less significant with improving emission norms.
Researchers at the Indian Institute of Technology, Kanpur (IITK), as well as that at The Energy and Resources Institute (TERI) observed that two-wheelers have a bigger share in overall PM2.5 emissions than cars. Both institutes called for a comprehensive plan to curb air pollution and concluded that the results of previous implementations of the odd-even scheme didn't have observable effects on the air quality indices.

The need of the hour is a comprehensive plan for not just New Delhi, but the entire NCR, including surrounding areas where crop burning and industrial pollution is prevalent. New Delhi's pollution problem is the result of blatant violation of industry guidelines, emission norms and government directives. The air quality in Delhi can be improved only with long-term implementation of schemes over two to three decades.
Add Your Comments