Top 5 Messages About Social Distancing From Car Manufacturers
Mar 26, 2020
Views : 2568
---
Carmakers have given us their piece of advice about social distancing. Here's what caught our attention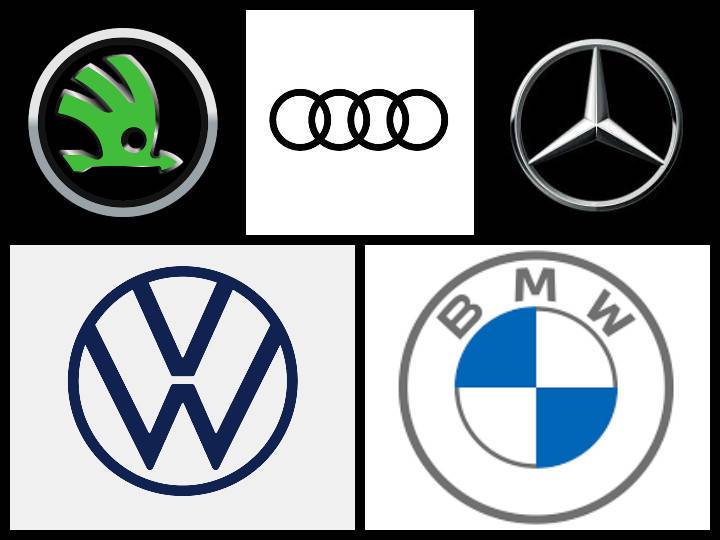 Coronavirus, or COVID-19, has brought life to a standstill across the globe with lockdowns in almost all major countries. Clearly, social distancing is the only key to reduce the impact of this deadly virus. And here's how carmakers are encouraging people to follow social distancing through their social media channels.
Audi:
Audi's post about social distancing is as simple as it can get. It released a video of its logo where the four rings are split apart, telling the viewer to keep sufficient distance between one another. The rings then converge to form the original logo, reminding the viewer to stay safe with your loved ones. A simple yet strong message.
Mercedes-Benz' video shows an image of a GLE guarding its owner's house, conveying the manufacturer's impeccable safety record even when the car is not in use. Soon after the video ends, the manufacturer thanks everyone who is working towards containing this pandemic and treating those affected in this critical time. At this point, we at ZigWheels would also like to thank every doctor, nurses, petrol pump attendants, grocery shop owners and others who are ensuring essential services continue to be available during the lockdown.
BMW:
We bet most BMW owners in the country are enthusiasts who would love to get behind the wheel often. And while the empty roads and twisties might tempt you to go for a drive, BMW's message says the roads can wait as the need of the hour is to stay indoors and flatten the curve. Flattening the curve means reducing the risk of spreading cases by staying at home and social distancing. Quite a strong message indeed.
Skoda India's message to the world showcases a Rapid parked in a garage. It says ' a car which is prepared for any journey can wait.' As soon as the garage door closes, it states 'stay home, stay safe.' Clearly, this is not the right time to plan a road trip. So stay home, stay safe and spend some quality time with family and friends.
Volkswagen's social distancing message is quite similar to Audi's message. The V and the W in the carmaker's new two-dimensional logo are seen spread apart, conveying the importance of social distancing.
Staying at home can get quite irritating as you could be overcome with boredom. However, here's a list of movies, books and YouTube videos made by us that could keep you entertained during this period.
Add Your Comments