The 2020 New York International Auto Show Pushed To August Amidst Coronavirus Spread
---
The show was originally scheduled to be held between April 10-19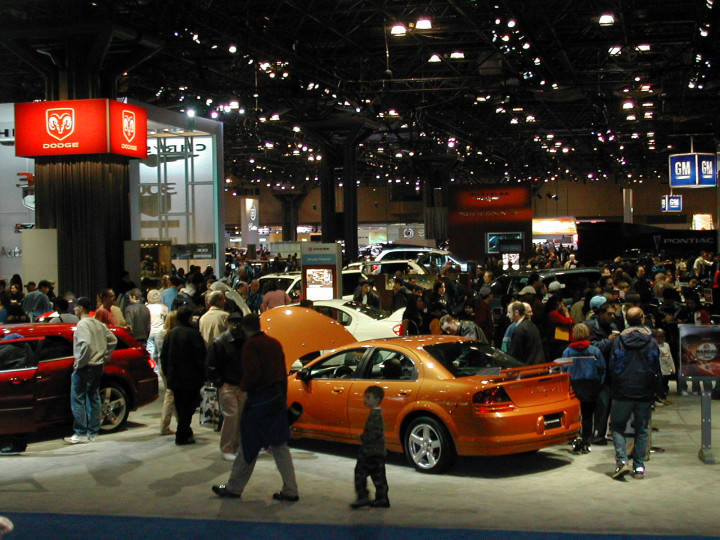 The spread of Coronavirus across the world and the United States has caused the 2020 New York International Auto Show to be postponed to August. It was originally scheduled to be held from April 10-19, with press days on April 8 and 9. Now, the show will be held from August 28 to September 6 with press days on August 27 and 28.

This is the first time the NYIAS has been postponed since World War II. An economic benefit of USD 330 million (Rs 2,427 crore) is attributed to the NYIAS. The President of the Greater New York Automobile Dealers' Association, Mark Schienberg, said "We are taking this extraordinary step to help protect our attendees, exhibitors and all participants from the coronavirus."

New York's biggest Auto Show is a 120-year old event. It is the epicentre of major debuts from American and foreign carmakers. More than 50 cars were set to debut at the show. Some premieres and launches could be held ahead of the show.

The number of Coronavirus cases in the state of New York is at 174. More than 1,000 people are affected in the United States. The New York Auto Show is a global affair. More than 1,10,000 people across the world have been diagnosed with COVID-19.

Every year, the New York Auto Show attracts nearly 10 lakh visitors, making it not only a hotspot for the spread of Coronavirus at its Javits Centre venue, but also in New York City. "The Javits Center is taking precautionary measures inside the venue to help prevent the spread of respiratory viruses," the NYIAS release from February had said.

Just a month ago, the 2020 Geneva Motor Show was cancelled because of a Coronavirus outbreak in Switzerland. The first cases of the Coronavirus were in Wuhan, China. In the short span of two months, the highly contagious virus has spread to large parts of the world and to every continent barring Antarctica.

"We have already been in communication with many of our exhibitors and partners and are confident that the new dates for the 2020 Show will make for another successful event," said Scheinberg.
Also Read: Coronavirus Symptoms & Precautions in India
Add Your Comments