Will Changan Automobile Be The Third Chinese Carmaker To Enter India After SAIC And Great Wall Motors?
---
The state-owned Chinese carmaker is contemplating on bringing in two SUVs initially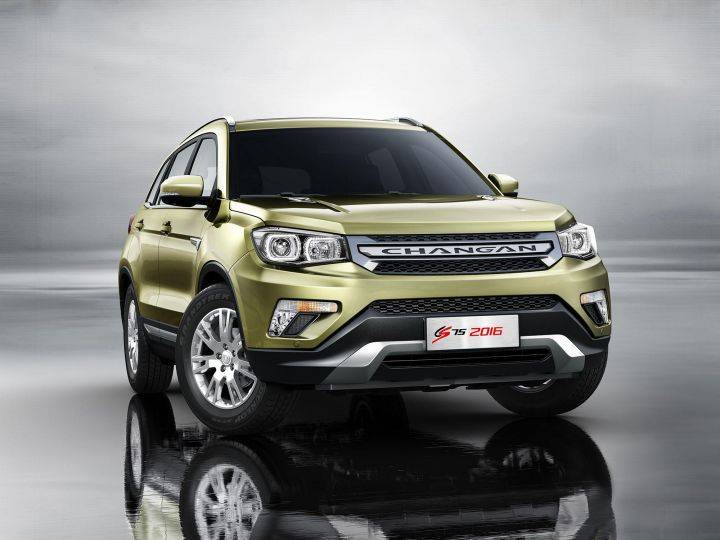 The Chinese carmaker is planning to invest around Rs 4,000 core in the first phase.
It has already set up an office in India.
Changan CS75 Plus might be its first SUV to come to India.
Lately, we have been seeing names of Chinese carmakers cropping up in the Indian market every now and then -- prominent among them are SAIC (MG) and Great Wall Motors. Now, according to this report, another Chinese carmaker called Changan Automobile is planning to set foot in India in the distant future. A Chinese-goverment owned carmaker, Changan Automobile is among the 'Big Four' car manufacturers in China. So expect to see more Chinese SUVs on Indian roads.

As per the report, the brand has shown interest in an investment to the tune of Rs 4,000 crore. It has also already set up an office in Gurugram, which is expected to go operational soon. The report further reveals that Changan has also roped in auto industry veteran Sanjay G to speed up its operations and set up base in India. Moreover, the Chinese carmaker has joined hands with Group Landmark, which runs a car dealership chain of established brands as well as an insurance retail portal.

Changan Automobile will be relying on SUVs for their stint in India and will likely debut two models by the end of 2022. Changan Automobile CS75 and one another SUV are likely to make its way into India according to the report. The CS75 is powered by three petrol engine options in China. These include a 2.0-litre naturally aspirated engine and a 1.5-litre and 1.8-litre turbo petrol engine. The CS75 will most likely be a competitor to the MG Hector, Jeep Compass, Tata Harrier and maybe even the Kia Seltos.

SAIC came to India via the MG route bringing in the Hector SUV while Great Wall Motors is also planning to make its debut with an SUV, the Haval H6. Changan Automobile's plans are still at a nascent stage and details will be available only further down the line.
Add Your Comments