Jehan Daruvala 6th In F2 Round 8 Sprint Race At Monza
---
A consistent end to the weekend for the Indian driver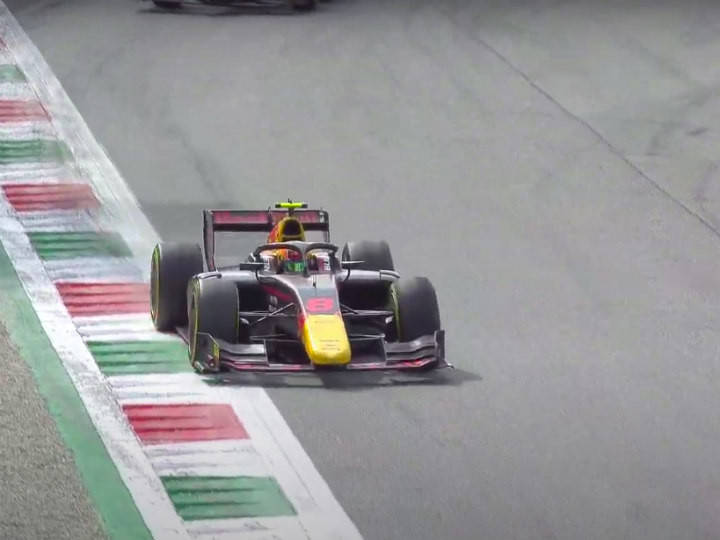 Carlin's Jehan Daruvala capped off a consistent showing at round 8 of the FIA Formula 2 World Championship at Monza, Italy with a 6th place finish in the sprint race. The Indian driver had finished 7th at the line, but a post race disqualification for race winner Dan Ticktum promoted him to 6th. His teammate and fellow Red Bull junior driver Yuki Tsunoda suffered technical issues that left him 21st in the end.

Starting 10th, Daruvala dropped a couple of places off the line, but gained them back straightaway. In quick succession, the Indian driver was up to 7th also helped by a couple of retirements at the upper end of the field. Daruvala's race pace was enough to keep himself within the front runners and capitalise on any incidents.

Much of the race remained the same despite a late virtual safety car, with the Indian driver holding his position to the end. Overall it was a positive end to the weekend at Monza and an improvement from a difficult round 7 at Spa.

Jehan Daruvala will be hoping to continue this consistent form when F2 action will resume next week at Mugello for round 9 of the season from September 11-13.