Part 3: Eight Types Of Indian Bikers, Which One Are You?
---
There are eight kinds of bikers in the world, here's us giving it an 'Indian' twist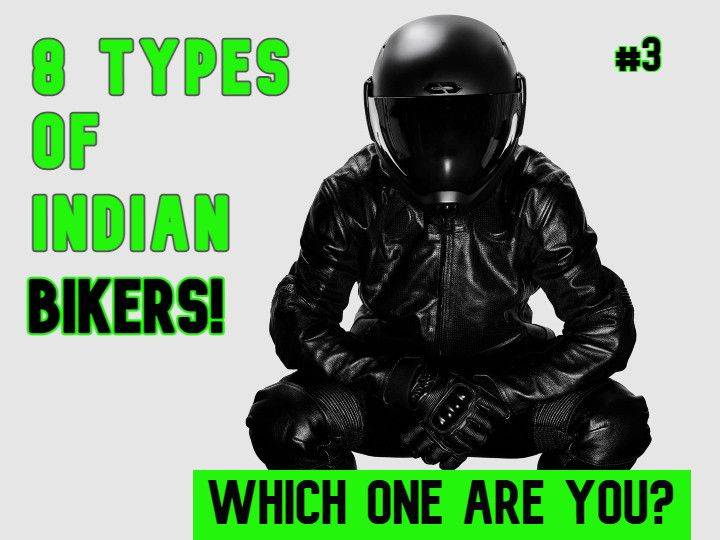 This is the third chapter of our four-part series based on a Belgian study done to help identify the various kinds of bikers there are. The report identified eight kinds and we've discussed four. We talked about the 'time-for-me' seeker, ones always short on time, and the 'good-vibe seeker', the ride planners who hardly ever show up for the ride. We also spoke of the 'I want it all' rider, folks who want nothing but the best, and the unconditional user, ones that are over prepared and always late. Today let's talk about the 'life-long experience' rider and the 'time optimiser'. See, despite being an international study, we Indian bikers not only slot into these categories well, but also, have our own unique quirks.

The 'life-long experience' rider



When I think of this group, I am reminded of two kinds of people. One kind is the dad generation, the real hardcore, carefree bunch that took on badass adventures on generic bikes. Chaps so busy chasing fun, they themselves never understood how cool those rides were, especially for their time! I once had a few beers with this old timer, and he recalled a ride he made back in '65 on an old BSA. In his early twenties he and a friend rode from the UK all the way to India. Overlanding is a challenging experience today; be it the bureaucracy or cost of planning itself, the process isn't easy. But back then, there were barely any roads, not many maps to rely on and no internet! The calmness in his voice while narrating the story, despite the great feat, is the maturity of a man who has seen things, tasted time and experienced life. These folks make you want to ride for the love of it, just because you can and because you want to.



The second kind, and I am citing a favourite comedian here, is the one that nostalgically lives in the present. Their perpetual catchphrase- "these are the good old days!". 'The memory collector' is what I call them. I adore this bunch. They have accepted their time and its limitations. They do not restrict themselves to excuses and make deliberate opportunities of travel and ride available. Ask them what they want and they'll pull out a bucket list. And the genesis of their travel bug is typically a visit to the Himalayas. Once you have a Ladakhi prayer flag fluttering between your handlebar grips, you have about one year before which you must make your second dramatic trip a reality. And then, you're on your way to becoming a well traveled individual with a passport soaked in ink. Their bikes will have stickers from places like little stamps and every ride will have a great story.

The 'time optimiser'



These urban dwellers are the ones who love the idea of community, they ride to belong. That said, they majorly ride for convenience, and if riding isn't convenient, they aren't too fussed about opting for a car or public transport . See, they pursue motorcycling with passion despite it not being the primary drive in their lives. They ride all day for work or college because it's the cheapest and fastest way, and later in the night, scroll through endless used big bike websites, whispering, 'one day!'. What makes them so special is that they bring the real flavour of Indian motorcycling to the forefront. Every attempt is a special one. They will try to do the best they can for both their bikes and themselves every opportunity they get. Life is not always easy and they may not buy top shelf items on the go, but a small fund is set aside religiously to buy a first Arai helmet or Alpinestars jacket. They turn biking into small bite sized dreams and will cherish it like buying a first iPhone. That said, they never forget the ground rule - even luxury must be driven by utility.

Next Sunday, we will look at the multimodal rider, the day-to-day rider. Tell us about your friends and their quirky riding habits in the comments below. Also, here's the Belgian research on the eight kinds of motorcyclists. Check out our previous two stories - Part I and Part II.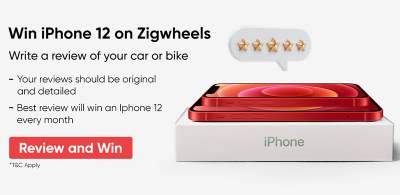 See what our community has to say!
NEW
India's largest automotive community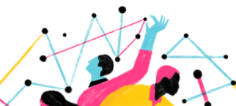 5 Other Things You Might Want To Do