Mini Cooper JCW Pro - More Mini
---
If there was a fun car that you wanted with all your heart (and not your head), the Mini would be it. The John Cooper Works Pro edition Mini is just… more!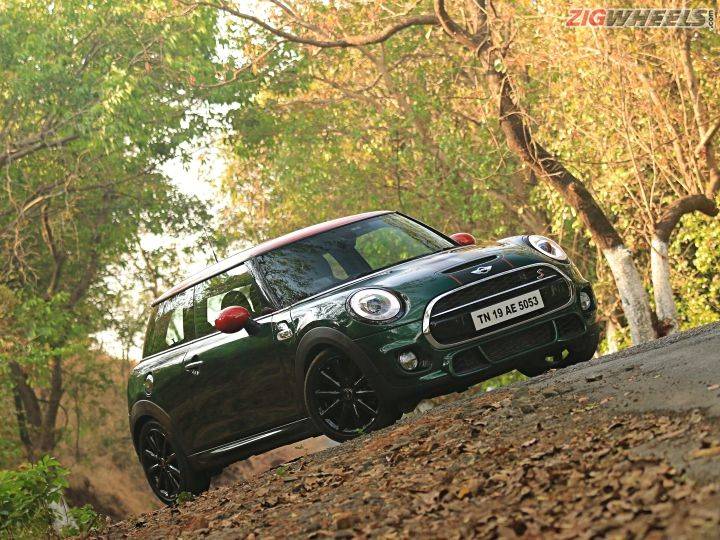 Get latest updates on
the automobile community
I hate being late for photoshoots but today it feels like it's destined to be. The coffee took double the time to brew, my bath water took extra long to heat up and I even put my socks on inside out. Come to think of it, it may have been a subconscious effort on my part to be late. Why, you ask? Well, when you're driving the Mini John Cooper Works Pro edition then you're always looking for an excuse to drive it like you stole it.

The Mini JCW Pro just loves early mornings - and I mean the 5:00am kind of early mornings when it's still dark and the newspaper boys and 'doodhwala' are the only souls out sharing the cold tarmac with me. The empty streets are my morning playground as I try to making up for lost (intentionally?) time on the way to the shoot location. The only thing I've stolen, as I roll off for a corner with a loud snap, crackle and bang from its lairy exhaust, is silence from daybreak.


Why should I want the 'Pro'?
Well, the JCW Pro starts out as the standard Cooper S and then quite literally has the whole parts catalogue bolted on. So you get a heads-up display, sports bucket seats, adaptive suspension, quicker transmission with launch control, and a sports exhaust with a remote controlled loud valve. In addition to the functional bits there's also a long list of creature comforts and cosmetic additions as well like the 12-speaker Harman Kardon music system and the top of the line Mini infotainment package.

The gloss red roof and rear view mirrors along with the matte black racing stripes combine with the JCW bumpers, wide 205-section 17-inch tyres and carbon fibre-tipped dual exhaust tips to give the JCW Pro an aggressive custom look. The sports buckets are adorned in metres of alcantara and the steering wheel is leather-wrapped. The JCW Pro came in just two colours: this British racing green or a midnight black.

The adaptive suspension on the Pro means that you have a slightly softer option that makes cruising around town over uneven tarmac and cement block sections, well, bearable. Sport stiffens the dampers up to 'maximum go-kart feel' that's really only comfortable over the best roads, but when you do find good roads, with some corners thrown in, you can have some real fun in this mode.

Power and torque figures are also up, boosted by the sports exhaust, and now stand at a near perfect 210PS (up from 192PS) and 300Nm (280Nm in stock trim) from the 2.0 - litre, twin power turbo petrol. Why perfect? Well, in this tiny package 210PS is more than enough to get all the right juices flowing and yet you're never afraid to use full throttle in any setting. You can even push the pedal as far as it will go in the city to close small gaps without the fear of things getting out of hand. For real throttle mashing starts there is launch control that is easily engaged and, with just a little wheelspin drama, will give you stunning acceleration.

How quick is it? Well, from a standstill it will accelerate to 100kmph in 6.33s and a quarter mile is dispatched in 14.36s. And while there are cars that are quicker, they are also a whole lot more intimidating.

So it's nice then?
If you love to drive your cars fast and faster, the Mini JCW Pro is much more than nice. The steering is sharp, the power is more than adequate and the suspension tune is perfectly suited to spirited driving. There is also something very natural about the car that lets you just get in and feel immediately comfortable with how it drives and behaves on the move. It's so intuitive that almost immediately you find yourself start to pushing the car hard while having some fun. And that's what's really likeable about this little rocket.

It can plant a smile on your face as easily as any supercar can, without the hassle of the unwanted attention an exotic will bring you. The adaptive suspension even has enough give in 'Comfort' to be bearable as a daily driver too. Heck, we even managed an incredible 17.69kmpl on the highway on our fuel test, where some clever technologies like a decoupled drivetrain in Green Mode ensured that the 2.0 petrol sipped fuel efficiently. It's more thirsty in town though, and the same economy mode only managed to eke out 7.52 kilometers from a litre of fuel in heavy traffic.

Is it perfect?
Not quite, actually. For starters, while the 3rd generation new Mini brought more space to the rear seats, it's still only really comfortable for two adults and you really only should fit kids in the rear two seats. When it comes to practicality, it's quite possible to live with one on a daily basis but it's still less practical than a run of the mill Alto 800 for example. In that it has similar room and boot space but your rear passengers need to be dexterous enough to skip over the front seats into the back. It's stunningly efficient out on the highway too but in the city, even with limited traffic, you won't ever see double figures on the efficiency meter.

The Hankook tyres that come as standard are not the best and in Sports mode, on every full-blooded gearshift they spin up as soon as the 300Nm hits them, which makes driving at full throttle out of corners quite tricky. But that's easily fixed with a tyre upgrade.

If we really had to nitpick then we'd have to point out the fact that the toggle switches for the roof lights, while quirky and cool, spoil visibility out the IRVM, and some of the plastics are plasticky for a car that cost Rs 43,90,000 (ex-showroom).

But the biggest gripe is that no matter how much you like it, you just can't buy one. Not anymore at least. The Mini JCW Pro Edition had a limited run of 20 units that all sold out on a popular online shopping store shortly after being launched.

So now what?
We have been assured that ticking all the boxes on the options list when you buy a Cooper S will basically add up to this very car minus the "JCW Pro edition" badging. So it's technically still possible to own a Mini that dynamically behaves exactly like the JCW Pro. If you love your cars only for the way they drive, have a backup primary set of four wheels and don't mind the cash outflow, then we can't think of a more exciting way to spend your money.

Recommended Variant :
Cooper 3 DOOR Cooper S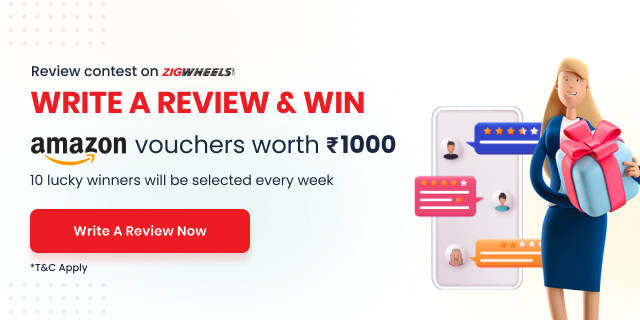 Cars Similar to Cooper 3 DOOR
See what our community has to say!
NEW
India's largest automotive community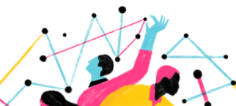 2 Other Things You Might Want To Do