VW and Skoda bringing India specific cars in 2020
January 12, 2018
Views : 11103
---
New platform to be adopted specifically for the Indian market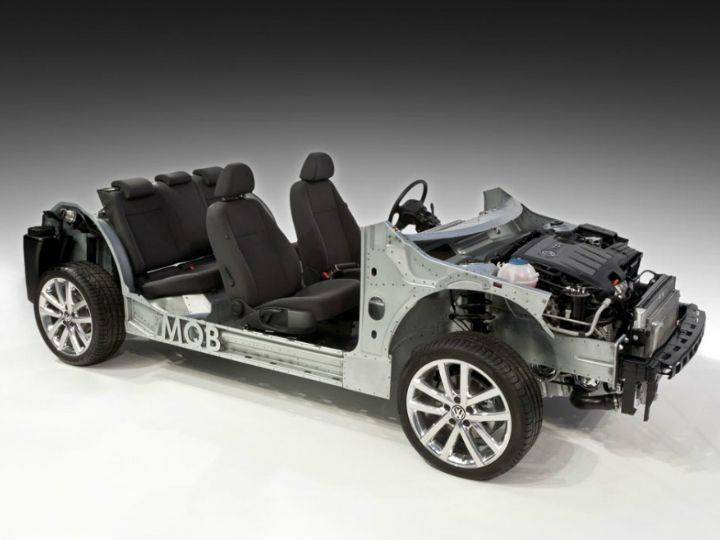 UPDATE: Skoda India kicks off Volkswagen Group's "India 2.0" Strategy
Skoda has announced that it will be responsible for localising the MQB A0 platform for India.Prior to this, VW was looking to work with Tata on the AMP platform which is Tata's very own modular architecture. But as fate would have it, the venture didn't work out. With AMP out of the picture, VW resorted to its own modular platform for producing mass market and affordable cars for the Indian market. Hence, it assigned the task to Skoda.
The platform will underpin the Czech carmaker's upcoming ECO lineup of small cars and will also be the platform of choice for the new VW Polo, the new Vento (or the Virtus) and the upcoming compact SUV based on the T-Cross.
Skoda also announced that Gurpratap Boparai will be taking office as the MD of Skoda India from April 2, 2018. The carmaker says the appointment is in the right direction for the company's India plans. And we agree. Gurpratap Boparai was formerly the CEO of Fiat India, but more importantly, prior to holding the CEO position, he was the VP and the head of the powertrain division at Fiat. He has also served as the head of assembly for Iveco and business unit leader for Tata Cummins. So, in essence, he understands all aspects of vehicle production and should help Skoda and VW break new ground with the MQB platform.

The first car under the new MD's guidance is set to be launched in 2020. Though it's not clear which car or brand will come out with a car first, we think it could either be a compact hatch or a compact SUV.