Suzuki-Toyota Join Hands To Introduce EVs In India By 2020
Nov 17, 2017
Views : 13026
---
The Indian auto-market is in for an electric ride!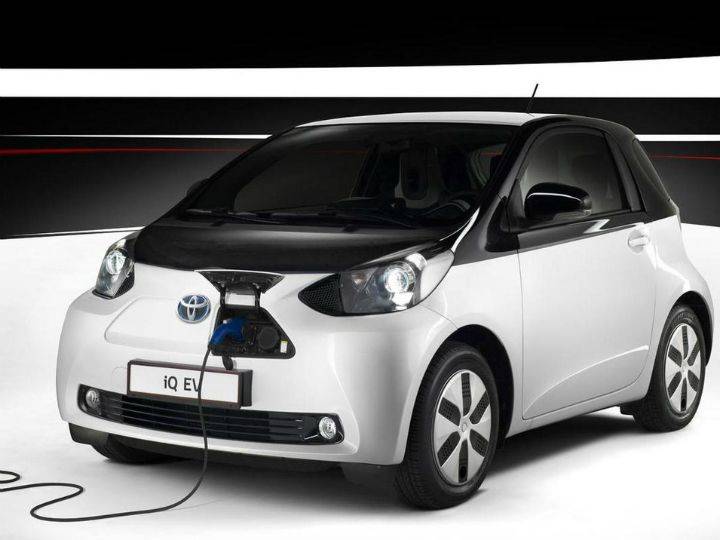 In what came as an absolute shocker, Toyota and Suzuki have agreed to collaborate on developing EVs for India. What's more, the plan of action isn't for a distant future - it's for little over two years from now. While the two Japanese giants have been considering a business partnership since February this year, we hadn't expected to EVs for India to be on the groups' agenda.
Under the agreement, Suzuki will be the one producing the EVs for the Indian market, and "supply some to Toyota" as well. Toyota's end of the bargain includes providing technical support and know-how for development. And, it's not just cars that are on the agenda. The two automakers will also be looking at setting up the infrastructure for charging, and training manpower for sales and after-sales. To round things off, the duo is also looking at developing systems for treatment/disposal of used batteries.
More importantly, lithium-ion batteries, electric motors and "other major components" will be sourced locally for the India-made EV. This, we're hoping, addresses the issue of high cost that has plagued EVs in India. Notably, Suzuki has inaugurated a facility that manufactures Li-Ion batteries in Gujarat.
The Indian auto-space is set to be electrified with more local players jumping on the bandwagon. Mahindra's solo run in the EV space is under serious threat, not only by Tata (and their electric Tiago/Tigor), but now, also from Suzuki-Toyota. Game on!
Note: Toyota eQ pictured for representation only.