It seems like the car manufactures are willing to grab all possible marketing initiatives that they can in order to promote their cars, brand and also increase sales figures. So after hoardings, billboards, kiosks, print, electronic and online, it is time for an innovative marketing initiative- for the first time, the entire train on the Gurgaon Metro line will be branded with the Rapid model line from Skoda Auto India.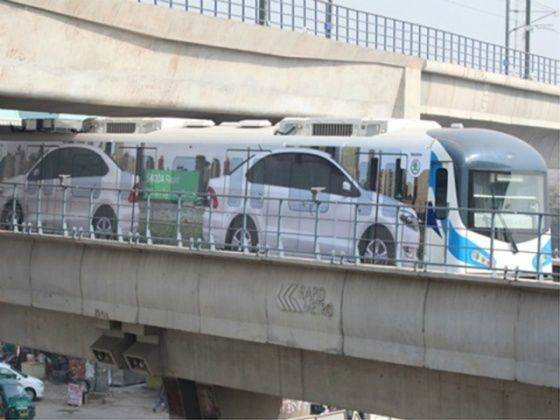 The collaboration is for 3-months and Skoda will look to extend it depending on the response from this initiative. This was also a natural fit as the Gurgoan metro line also bears the 'Rapid' name which coincides with the model 'Rapid' from Skoda. The metro moves around areas like DLF Cyber City and Unitech Corporate Parks, which is also a catchment zone for Skoda's target audience.
Commenting on this approach, Kamal Basu, marketing director, Skoda Auto India said, "The association was based on our brand philosophy of being 'Simply Clever'. It was an opportunity for Skoda to take up this property as the metro was named after one of our carline 'Rapid'. Gurgaon being one of the important markets for us this association helps in increasing brand awareness as we reach out to 6 to 7 lakh of our audience every day. Apart from this, the Rapid Metro branding is also visible from Delhi-Jaipur highway which has a daily traffic of approx. 1 lakh vehicles."
Skoda Rapid is an entry-level sedan, that was launched in late 2011 and since then the company has sold over 35,000 cars, making it one of the most successful cars for the brand.