Next-Gen BMW X5 To Debut In 2018
---
Being one of BMW's bestselling SUVs in the world, the X5 will get a generation update faster than almost any Beemer before!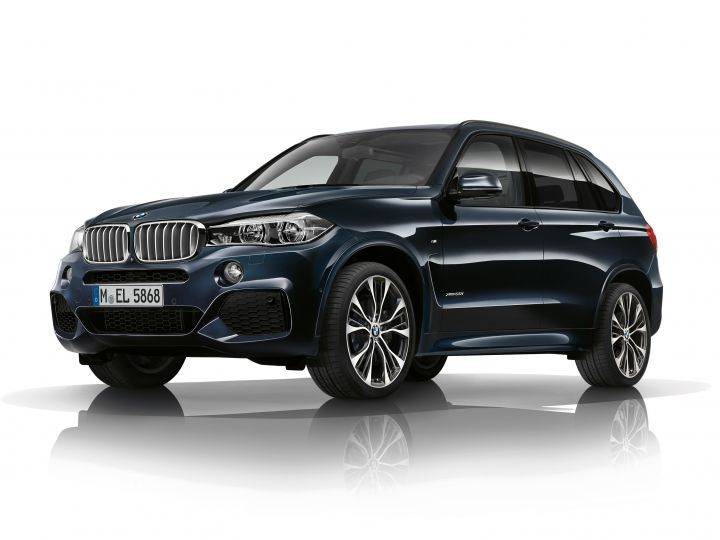 I am not a fan of bulky SUVs built for urban jungles. They are no better than sedans and occupy unnecessary space, only satisfying people with big egos and small… brains. But admittedly, with the new designs, they sure look delicious. Similar is the story of the BMW X5. With the current generation in the market since 2013, the next generation has already begun testing. BMWBLOG says that this update will debut as early as second quarter of 2018, skipping the mid-life update of the current gen altogether. The production of the current gen X5 will end by July 2018 to make way for the new SUV.

PalBay Spy Shots
Now, this is understandable as SUVs have become the bread and butter of carmakers, and a quick refresh means ringing cash registers. Talking visible changes, BMW has begun to use taller kidney grilles for their SUVs, similar to the one showcased on the X7 Concept. Even the stance of the SUV is similar to the X7, with a more sloping roof and more prominent body lines. Also, since it is based on the new CLAR architecture, the SUV is going to be considerably lighter than the current one. More details to leak as the testing continues in 2018. If you are looking forward to this SUV here in India, you will have to wait until early 2019, at least.
BMW is surely taking its SUV business seriously. In fact, with the recently showcased X2, BMW is running out of single-digit numerals. The lineup now starts with the X1 and goes all the way to the X7, with the odd numbers being conventional SUVs and the even ones being crossovers. God save us!
Recommended Variant :
X5 xDrive30d Design Pure Experience (5 Seater)