Mission EV 2030 Is A Bold Step In The Right Direction - Ampere Vehicles
---
The founder of Ampere Vehicles thinks that sound infrastructure is key to the growth of electric vehicles in India but the need to incentivise buyers also cannot be ignored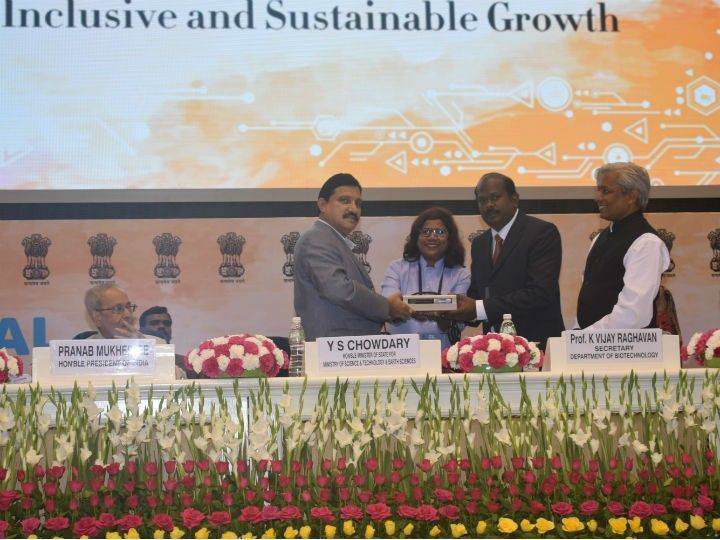 Ampere Vehicles launched its indigenously developed chargers for electric two- and three-wheelers on the National Technology Day. With partial funding coming from the Ministry of Science and Technology, Ampere becomes the first private sector EV manufacturer to get direct help from the government.
With a price tag ranging from Rs 1,750 to Rs 3,250 and a host of safety features, the company aims to compete with the current crop of Chinese alternatives. Besides catering to the existing two lakh electric two-wheeler owners via the aftermarket route, supplying to OEMs is also on the agenda as more and more players enter the sector. Electric three-wheelers can also buy an appropriate charger from Ampere, but four-wheelers are not on the company's map yet. Similarly, vehicles with modern Li-ion batteries are also left out, but if the demand grows high enough, the company can readily tweak the charger to juice up the electron-dense chemicals.

Despite the lukewarm response electric vehicles have received so far, the founder and CEO of the company, Ms Hemalatha, is hopeful of a bright future and expects the electric vehicle industry to ignite in the next couple of years. Ampere has found that cities like Coimbatore, Nagpur, Varanasi, Ahmadabad, Vadodara and Mumbai have accepted their EVs rather positively. So far, sales up north have been lacklustre but is expected to go up as the benefits of owning an EV become more apparent.
Having worked closely with the government, the CEO is hopeful of substantial help from the administration to promote emissions-free travel. She applauded the government's vision to have only electric vehicles on sale by 2030 and called it a step in the right direction. Speaking to ZigWheels, she said, "Even if we manage to electrify only 50 per cent of the fleet, that'll be commendable given the infrastructural challenges we have. The government is ensuring a rapid change in the Transportation Mobility Services, and this kind of bold vision is encouraging for the business, community and society as a whole."
It's truly an enormous challenge to satisfactorily support a large number of electric vehicles as lakhs more join the streets every month going by today's sales numbers. But setting the tempo with a positive sentiment is equally critical in helping the EV manufacturers and suppliers gather momentum.

The founder, though, believes that there's more that can be done to kick-start the EV revolution in India. Ms Hemalatha has some exciting ideas that our representatives in the House should take note of. Exempting electric vehicles from all taxes alone can go a long way in bringing their cost down to acceptable levels without additional expenditure on the government's end. Cutting down input and output taxes for Lithium batteries is another way to make EVs affordable. Having dedicated lanes for EVs could also be seen as an added benefit for EV owners. Converting some high-density areas of large cities like tech parks to emission-free zones could contribute to a cleaner and quieter area while also promoting the use of EVs. Offering one-time tax exemption to well-to-do families to offset the cost of one electric vehicle per family could negate their need to buy a regular scooter for around-the-corner grocery runs. The incentives can be stripped away once the emission-free cars and scooters gain traction among the buyers.
Even getting a few of these concepts through the red tape will go a long way in improving the acceptability factor of EVs. However, it'll be up to the manufacturers to rid the EVs of their utilitarian vibe and getting their desirability factor up to make it to the buyers' wish list.
Also Read: India Set To Go All-Electric By 2030
Ampere Launches Made-In-India EV Charger On National Technology Day
More on Ampere V48

Rs. 37,390 Onwards
Ex-showroom, Delhi
See what our community has to say!
NEW
India's largest automotive community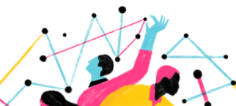 5 Offers Available