Beyonce And Jay Z Could Be The Owners Of The World's Most Expensive Car
---
Rolls Royce recently revealed the first of three bespoke Boat Tails, built under its new Coachbuilding department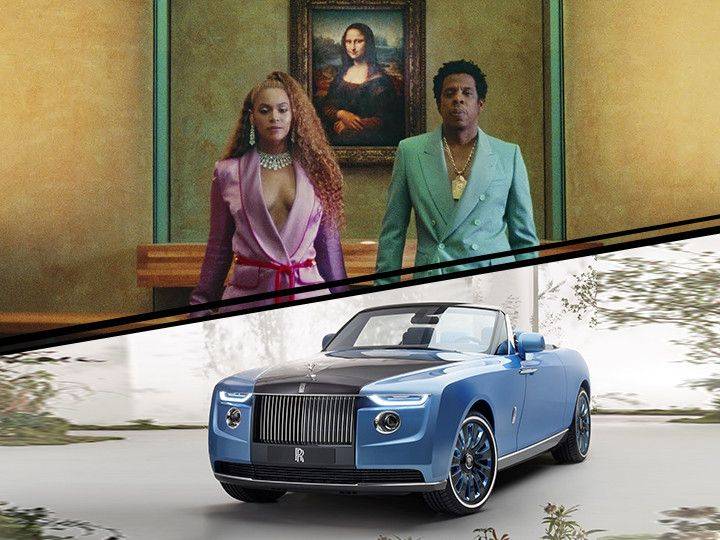 The new Rolls Royce Boat Tail is as bespoke as it gets. Only three of these half yacht-half car luxury barges have been commissioned, each with a distinct personality that is also shared with its owners. Rolls Royce recently revealed that the owner of the first Boat Tail is a globally successful couple with a taste for luxury. Rumour has it that this supposed Rs 200 crore car has been bought by none other than the Carters themselves, Jay Z and Beyonce. Here's why we think it's likely:
99 Problems But A Boat Tail Ain't One

Anyone who is familiar with the power couple and their collective wealth knows that owning a Rs 200 crore car is easier for the Carters than it is for the average Joe to even imagine seeing that much money. In fact, Beyonce once gifted Hova a yacht for his birthday. Rolls Royce also mentioned that the owners already have a restored version of the original Boat Tail in their garage, something these two are more than capable of.
Blue Ivy

Despite the nautical theme being extended to the blue shades used for the paint job and the interior upholstery, there could also be additional inspiration for the colour. Jay Z and Beyonce's daughter is named Blue Ivy, so it's only fair that one of their most prized possessions is inspired by their most loved family member.
Cote d'Azur State Of Mind

Rolls Royce has stated that the Boat Tail is perfect for cruising through the Cote d'Azur (French Riviera), a vacation destination the Carters are known to frequent (aside from Paris which Jay Z and Kanye love visiting), so it only makes sense that the car built for them is suitable for the Riviera.
Magna Carta… Holy Grail

The 'deck' of the Boat Tail, among other fine dining apparatus, houses two refrigerators. One of these has been specially designed to rapidly cool down champagne bottles to their ideal serving temperature of 6 degrees. Which champagne, you may ask. Well, it's Armand de Brignac (Ace of Spades), a brand owned partially by none other than Jay Z.
"I'm Not A Businessman, I'm A Business, Man"

This Boat Tail is as bespoke as it gets, reflecting the Carters' taste for all things luxury. There's the special Montblanc housed in a leather case in the glovebox. The Boat Tail also comes with two BOVET 1822 timepieces which can be taken out and used as wristwatches as well as a unique decorating technique on the instrument dials known as guilloche. The Rolls Royce model gets a canopy for a roof, and like the famous Maybach referenced in one of their songs, the top can be taken off in this Boat Tail as well.

Queen B and Jay Z have already set the bar when it comes to being the ultimate power couple, both on and off stage. The apparent ownership of this super rare Rolls Royce further cements their legacy. For the rest of us, it's still a hard knock life for our wallets.
See what our community has to say!
NEW
India's largest automotive community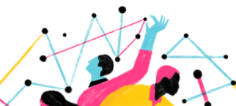 4 Offers Available