Honda Electric Scooter In The Works
by Niraj
Apr 11, 2018
Views : 20343
---
Although the confirmation comes directly from the CEO, don't hold your breath for it to happen anytime soon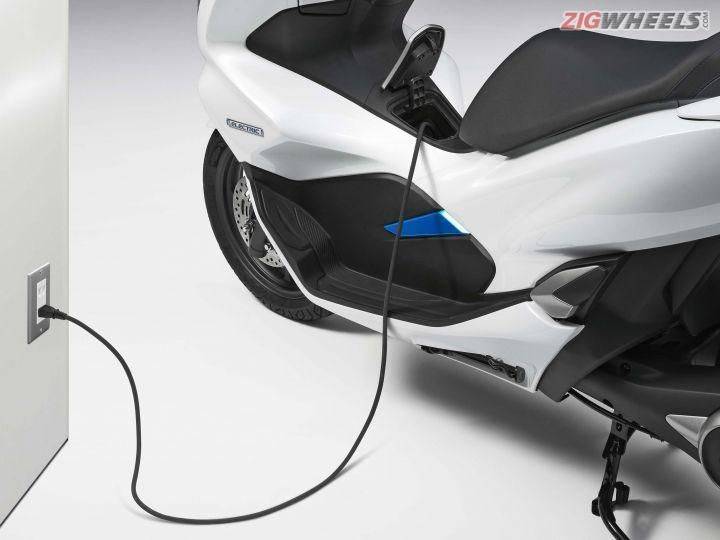 With the inevitable future of total electrification of automobiles drawing closer, many major manufacturers like Harley-Davidson, Yamaha and even Ducati have started developing their own electric powertrains. Now, the latest company to join the bandwagon is Honda Motorcycle and Scooter India (HMSI). The company states that work on this front is well underway, although the timeline is still unknown.
The news comes directly from Minoru Kato, president and CEO of HMSI, who said the work is well underway at its headquarters in Japan. He also stated that "Inputs are also being taken from the Indian operation."
According to the CEO, it is a struggle to meet the expectations of Indian customers even with Honda's vast global experience in electric two-wheeler segment. There are certain challenges like pricing, battery range and performance that needs to be addressed before making a commitment.
Kato further stated that they are targeting a minimum range of 100km on a single charge. However, when asked how soon we will be able to see a Honda electric scooter in India, his answer was: "Nobody knows the timeline as yet."
The electric two-wheeler market in India is quite tricky for many manufacturers. Customers shy away from buying an electric scooter due to its inherent drawbacks such as limited range, expensive price tag and overall fragile construction. Now, with Honda's willingness to enter the segment, the expectations are quite high.
Honda recently announced its outline for the FY 2018-19, which involves one new launch and over 18 model updates. Click here to read more about it.
Source - TOI
Add Your Comments