Good News, Tata Motors Is Now India's 4th Largest Carmaker
---
Tata overtakes Honda in the second quarter of the financial year, helped by new and improved products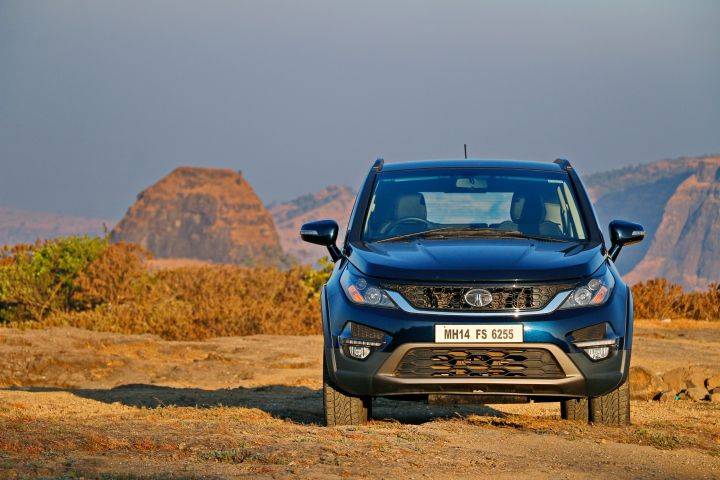 Tata Motors had set itself the aim of becoming the largest carmaker in India by 2019 and it seems to be well on its way to achieve that goal. The company has become the fourth largest carmaker in terms of cars dispatched from the factory in the period from August 2017 to November 2017. It surpassed Honda Cars India in the process, and it has now set its sights on the next contender on the list - Mahindra.

Tata's rise among the ranks has been helped by the fact that its newer products have become known as value-for-money buys. More importantly, these new Tata cars have better overall quality than before while the company works on improving its sales and after-sales network for a better overall ownership experience.
Also Read: Tata Nexon put through its paces

Tata has been on a roll this year. It began with the launch of the Hexa flagship SUV followed by the Tiago hatchback with a convenient AMT. Later, we got the Tigor sedan and Tata's latest product, the Nexon crossover. Tata has also kept customers interested in their cars by launching new features/cosmetic upgrades/variants to their existing lineup at regular intervals. This includes a new mid-level AMT variant of the Tiago, the cosmetically different Tiago Wizz edition, a new feature-laden variant of the Tigor and the Hexa Downtown Edition.
Also Read: Tata Tiago AMT reviewed

Tata could continue to have a good time ahead too, it has already announced attractive year-end discounts and has started rolling out all-electric Tigor sedans from its Sanand plant (though it is not on sale currently).
Also Read: Tata Tigor EV production begins