Hyundai's Latest Charger Aims To Fix Many Of Electric Vehicles' Biggest Pain Points
---
All you have to do is drive into the charging station's parking spot. The robot does the rest, and at the end, plugs itself out with a polite "Bye"
Get latest updates on
the automobile community
Electric vehicles (EVs) are bringing a new level of convenience to the experience of owning a car. Not only are they easy to operate and, in the upper segments, very well equipped, but the infrastructure around them is also constantly becoming better. While EV charging companies are trying to come up with seamless payment methods, Hyundai has unveiled a novel solution to ease the process of charging – an AI attendant called the automatic charging robot (ACR).
Hyundai Automatic Charging Robot
The AI-enabled robot stands on stationary mounts close to the main charger, which it is plugged into. You drive up to the EV charging station, find a spot with a vacant robotic attendant and charger, and drive right into the parking lot. In fact, the above video shows that you can even outsource that to a different AI – the Ioniq 6 EV's autonomous remote parking feature.

Then, the charging robot wirelessly opens the car's charging port, identifies the port type, and plugs the charger into the right spot using its singular robotic arm. With 3D camera-based technology and artificial intelligence, the charging robot can accurately plug the charger into the port in any weather condition.
Once the charging is completed, the owner of the EV gets a phone notification and the robot removes the charger from the port and closes it right back, displaying a cute "Bye" message on its screen.

Interestingly, if anyone happens to interrupt the charging process, for example, someone trying to take a shortcut past the chargers, the robot will warn the person with an audible warning in Korean, flashing the LEDs bright orange to ward off the potential interruptor.
How can the ACR help?

EV charging can be tricky for newcomers or when travelling. The carmaker says its solution will add more efficiency to the charging process; it should also be a boon to EV owners living with disabilities in overseas countries where EV chargers are often self-service. But similar to other novel charging solutions, it'll have to be implemented at a wide scale to make an impact.

With time, EV batteries are getting bigger (we all want a better range), necessitating quicker charging speeds. Higher-voltage charging systems use thicker, heavier charging cables, which is perfectly fine for the purpose-built robotic arm of the ACR.

The automatic charging robot will be showcased at the 2023 Seoul Mobility Show in the Korean capital. Would you get an EV if AI chargers like these are commonplace? Let us know in the comments.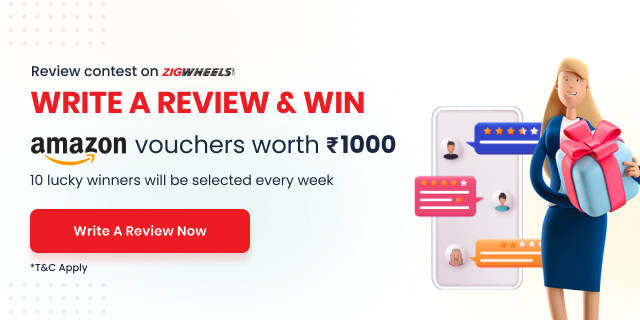 See what our community has to say!
NEW
India's largest automotive community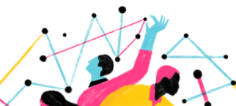 1 Other Things You Might Want To Do