Custom aftermarket seat covers
Jul 11, 2012
Views : 58866
---
There is no end to the kind of seat covers available on the market today. We help you understand the different types to select the type of seat covers that would suit your needs the best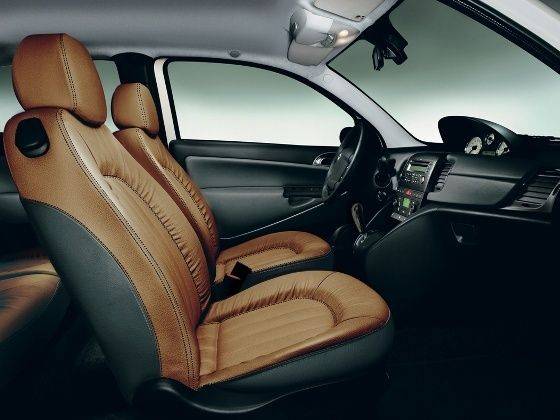 Seat covers are one of the most essential accessories for an automobile. While there is a massive range of seat covers available on the market across different price ranges. Here are a few pointers that will help make the ideal choice while seat cover hunting.
Car seat covers primarily serve three purposes, namely, seat protection, enhanced comfort and better aesthetics.
Seat protection: seat covers are fitted over the seats of cars as a result they protect the original seats from dust, dirt and stains. Fabric seat covers can be dry cleaned when they get dirty helping keep your car seats looking like brand new.
Rexin seat covers look like leather but are actually not, however, they do add that luxury appeal if you want it at an affordable price.
Leather seat covers do not get dirty or stained as easily the others however, they do need occupants to be more careful.
Nylon seat covers are ideal for open top SUVs or convertibles as they are waterproof and protect the seats from sudden rains.
It has to be kept in mind that under Indian hot weather conditions leather, rexin and nylon seat covers heat up very quickly when a vehicle is parked under direct sun light.

Enhanced comfort: There are leather and fabric seat covers out there in the market that may set you back by a few thousand rupees but are amazingly comfortable. They provide added cushioning and good support thereby enhancing seating comfort.
Aesthetics: Along with better seat comfort and protection seat covers are available in a host of design and colour combinations. Customers can choose to upholster their vehicles with seat cover designs that appeal to them and create a better cabin ambience while adding a personal touch to their vehicle.
A few things to keep in mind while buying seat covers is the quality and type of seat covers required. Expensive seat covers will be more durable and comfortable while affordable ones can be disposed off after they become dirty or you fancy a different set.
Different cars have different types of seats, some have armrests, there are various types of seat contour, then there are vehicles in which the seat belts are mounted on the side of the seat while others have integrated airbags. Aftermarket seat covers are designed for particular vehicles, as a result, usually they easily fit the seats and are well suited. However, do check if the seat airbag area, electric seat controls, etc are left uncovered by aftermarket seat covers
Going in for a durable set of seat covers that are machine washable and water repellent will ensure a longer lifespan of seat covers. Driving with the air conditioning on keeps the interiors and seat covers clean for a much longer period of time. Also, try and avoid eating and drinking inside a car as it is the primary cause of messy car interiors.
There are a lot of aftermarket car seat covers available, however, it is recommended that a well known brand is selected as these brands offer a warranty period on seat covers while offering superior quality and comfort. G-Sport, Ovion, Autoform and Stanley are some well known aftermarket car seat cover brands.
Car seat covers are available in the after market with prices ranging from Rs. 1,200 for very basic fabric ones to Rs. 20,000 for genuine leather ones and go up to as high as Rs. 1,00,000 for nappa leather seat covers.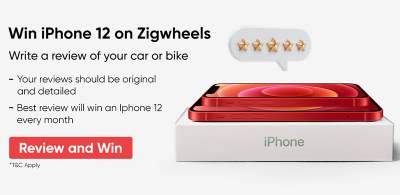 See what our community has to say!
NEW
India's largest automotive community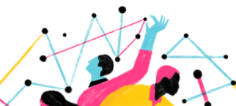 4 Other Things You Might Want To Do