Car navigation systems
Jul 17, 2012
Views : 27167
---
Car navigation systems are a boon for those driving frequently on unfamiliar streets or at night time. But what are the things you should consider before getting one?

Ever so often people have to stop, roll down the window and ask for directions while driving down to a new destination. This is where in-car navigation systems come in.
Factory-fitted in-car navigation systems are still a rarity in India and are limited to high-end cars, though there is one very capable unit inside the Mahindra XUV5OO. There are also standalone devices ranging between Rs 8,500 and Rs 16,000 from companies like MapMyIndia, Garmin and TomTom. Cheaper still are GPS-enabled smartphones. Also read: Garmin nuvi40LM & nuvi50LM sat-nav units launched
Navigation systems make use of GPS or Global Positioning System satellites in the earth's orbit to help locate a place. They also calculate the distance and time needed to reach a place. Maps are displayed either in 2D or 3D (depending on the unit) with some devices providing turn-by-turn voice guidance.
Factory-fitted units are part of the vehicle's multimedia infotainment system that is in-built into the dashboard of a vehicle. Standalone devices, on the other hand, can be mounted on the dashboard or windscreen of the vehicle using a stand. Most modern devices usually have a touchscreen panel ranging between 4 to 5 inches. Some models also feature bells and whistles such as speed alert and Bluetooth mobile phone connectivity for handsfree calling.

GPS enabled smartphones are an affordable alternative to traditional GPS systems. However, a smartphone's display may not be as large as a regular GPS device. Besides, its battery will drain out faster. Phone-based GPS systems are also highly network-dependant and can act up in areas with poor network coverage.
GPS navigation systems are a boon for people unfamiliar with a city's roads and for those driving during night time. They are also beneficial from a safety aspect, especially for women as they would not have to stop frequently to ask for directions.
But are these systems reliable? On most occasions, yes. However, there are times when GPS signals get blocked out because of tall buildings or when a device fails to locate a destination due to an outdated map. These are, of course, small niggles as GPS unit manufacturers provide map updates to customers as and when they are released, either free or at a fee.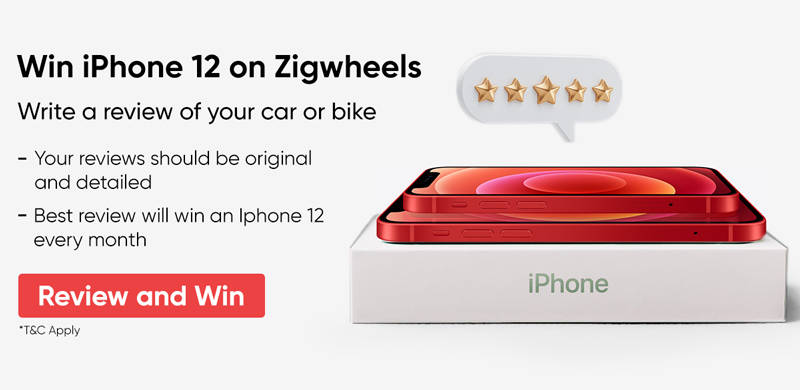 See what our community has to say!
NEW
India's largest automotive community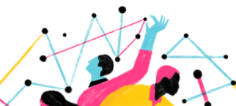 4 Other Things You Might Want To Do