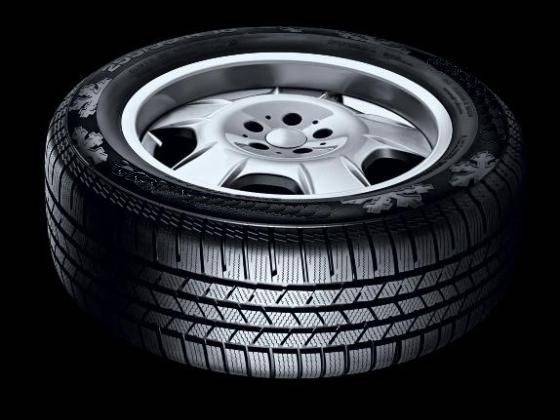 A hike in tyre prices is likely if the devaluation in rupee continues. Around 15 % decline in rupee in the last two months has put pressure on the margins of tyre companies as the raw material costs have gone up, said Vikram Malhotra, vice president (marketing and sales) of JK Tyre.

Speaking to newspersons after the inauguration of fifth steel wheels showroom of the company in Kochi, he said: Since there is a slowdown in demand we have to see how much of the increase in cost can be passed on to the customers.'' Raw materials comprise almost 85 % of the cost of the tyre and with the devaluation of rupee, the import cost has gone up. The tyre makers are still importing rubber, a key raw material, as it is cheaper, he said. Also Read: Michelin Energy XM2 passenger car tyre introduced


The OE tyre market is sluggish while the replacement tyre market is stable. We expect car sales to pick up in the second half provided the interest rates come down,'' he said. In the current situation exports have become viable for the tyre companies. The economic turmoil in Europe has not affected exports as the region is not a big buyer. We are looking at South America and Africa for exports in a in a big way,'' he said.
The number of steel wheel outlets of JK Tyres, which provide total car solutions to the customer, in the country will be raised from 131 to 200 by next year.