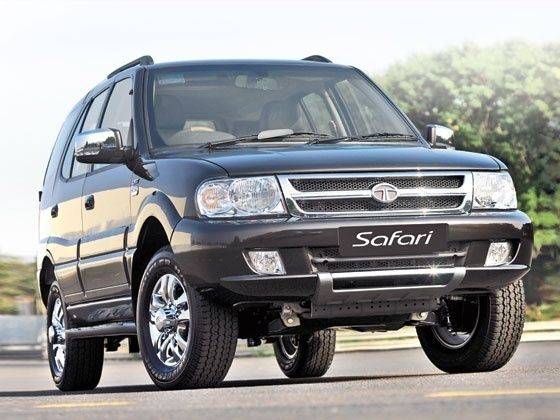 Tata Motors' motorsport division, Tata Motors Full Throttle in collaboration with Thar Motorsports, is staging 'Tata Motors Blaze de Rajasthan off-road event on June 9/10
The rally will start from Jaipur on June 9 and participants will cover 300km before they return to Jaipur on June 10. There rally is split into three categories, namely, 2wd, 4wd and a women's team. The Time Speed Distance (TSD) rally is open to all makes of vehicles.
Jatin Lakra, Head - Marketing, Sumo and Grande, Tata Motors, said, "After a series of successes in rallies, Tata Motors Full Throttle brings the joy of competitive rallying to all motorsport enthusiast across the country. Rajasthan is a popular destination for off-roading and a natural choice for us to hold our first one-day off-roading rally. The state has some of the most extensive networks of roads that connect even small towns and villages and are fairly isolated with little traffic load, ideal for such sporting events."
Tata Motors has set the ball rolling in its motorsport department with the recently launched Tata Motors Full Throttle Trail and the Tata Motors Full Throttle Experience.
The first edition of the Tata Motors Full throttle Trail was held in Chandigarh recently. The Tata Motors Full Throttle Trail will hit 21 cities across the country during 2012. The 'Tata Motors Full Throttle Experience' off-road expedition will be flagged off from New Delhi on June 22, 2012. A total of six off-road expeditions have been planned for 2012.
To take part in Tata Motors off-road adventures visit the Tata Motors Full Throttle website.
Slideshow: