SAIC Announces India Entry With MG Motor
Jun 28, 2017
Views : 20725
---
Chinese auto giant SAIC has formally announced its entry into the Indian auto space. The conglomerate will introduce the British brand MG in the market.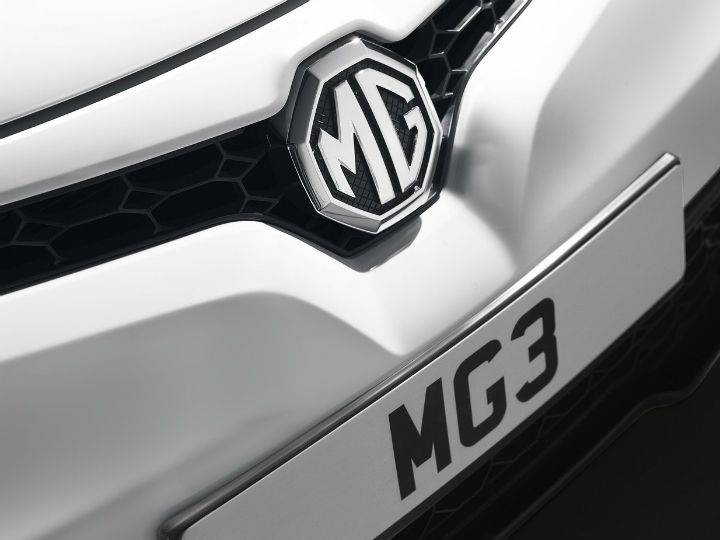 What's SAIC?
SAIC is short for Shanghai Automotive Industry Corporation. It's a Chinese state-owned automobile manufacturer (much like Maruti was in its initial phases) with a lion's share of the Chinese automotive market. Not just that, since it's imperative for foreign players to tie up with a domestic manufacturer to operate in China, SAIC has strategic alliances with Volkswagen, General Motors, and Skoda.
What's MG?
MG, short for Morris Garages, was once well-known for its nimble two-door sports coupes and convertibles. It's been under the SAIC umbrella since 2007, when it acquired MG's then parent company - Nanjing Automobiles. The brand currently sells the MG GS SUV and the MG 3 hatchback which are likely to be on the cards for India as well.

Okay, why are they in India?
The reason is pretty simple - it's where the growth is. Riding on the back of a steady increase in purchasing power, India is set to become the third largest auto industry in the world by 2020. That's also the reason why Peugeot is returning and Kia has set up a manufacturing base. Alternatively, India is also growing fast as a manufacturing/export hub for manufacturers. Big brands like Nissan, Volkswagen and now Jeep export locally manufactured cars.
When can I buy one?
MG says operations are expected to commence in 2019. "The company is in the process of finalising its manufacturing facility and is firming up its product strategy for the Indian market, details of which will be announced at a later stage". While nothing is confirmed, we can assume we'd see some made-in-India MGs at the 2020 Auto Expo.

"The introduction of the iconic British Sports Car Brand 'MG' in India is an important part of SAIC Motor's global strategy. Our aim is to provide best-in-class vehicles, integrating sophisticated British design and quality, breakthrough product features and a pleasing ownership experience," the company said in a statement.