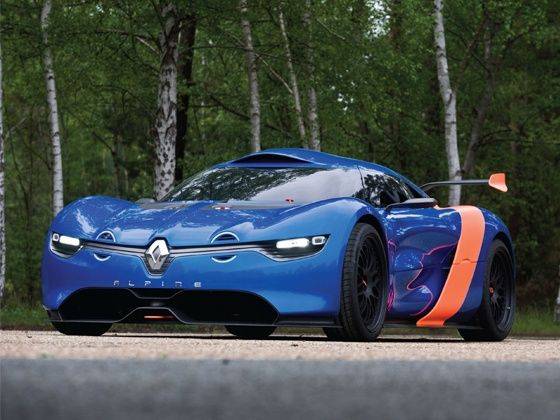 Renault has been trying to revive the Alpine name for a while, an effort marked by the unveiling of the Renault Alpine A110-50 concept car at the 2012 Monaco Grand Prix.
Now the Caterham Group has signed on to jointly develop high performance road cars with Renault under the Alpine name by buying a 50 per cent stake in the Automobiles Alpine Renault Company, which is currently owned by Renault. Renault and Caterham have agreed to a 50-50 split of the engineering and investment aspects of the partnership.
The Alpine company was established in 1955 to manufacture road and racing cars powered by Renault engines. In 1973, Renault bought Alpine during the international petrol crisis that had taken a toll on many performance car makers.
Alpine's factory in Dieppe, France manufactures the Megane Renault Sport and Clio Renault Sport and racing models besides facilitating parts for motorsport vehicles.
Built in 1969, the Dieppe plant will play a critical role in the Renault-Caterham partnership, where their sports cars will be built. The plant build cars in small production runs, which is compatible with the new venture.
For 40 years Caterham has been making some of the finest and most precise driver's cars, with powerful engines, lightweight bodies and confidence inspiring handling without frills that distract the driver.
Both firms have the experience of competing in Formula One and will incorporate cutting edge motorsport technology and ideas into their road-going cars. They will produce large and small models to widen their product range across the performance car market.
With Caterham's poise and accuracy and Renault's firepower, petrolheads will await with bated breath to see their products hit the market in three to four years.