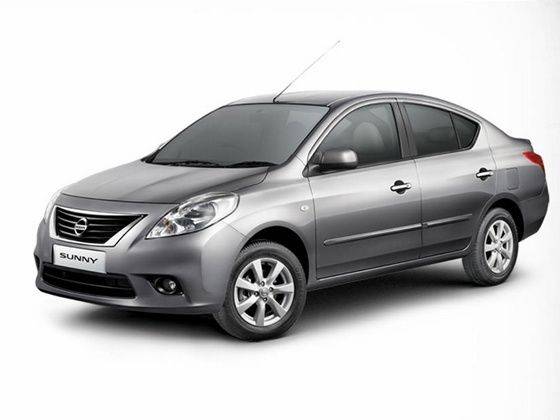 Nissan has hiked prices of the Sunny and Micra by up to 2.9 per cent with immediate effect. This is done with the intention to partially offset the rising input costs and the effect of the depreciating rupee.
The increase, ranging from 1.4 per cent to 2.9 per cent, applies to most variants of Sunny, Micra and Micra Active.
"The prices are revised to minimise the impact of rupee depreciation and offset rising input costs and raw materials costs due to inflation," Nitish Tipnis, Hover Automotive India (Nissan's National Sales Company in India) Director - Sales & Marketing said in a statement to PTI.
Earlier Maruti, Mahindra, Hyundai, Toyota and General Motors had also announced price hikes while Tata Motors is soon expected to follow suit. Luxury car makers like Audi, Mercedes-Benz and BMW have also raised the prices of their vehicles.