Mercedes-Benz India To Hike Prices On Select Models By Up To 2%
---
According to Mercedes-Benz, the price hike was necessitated by the drop in currency and rising costs of operations over the past few months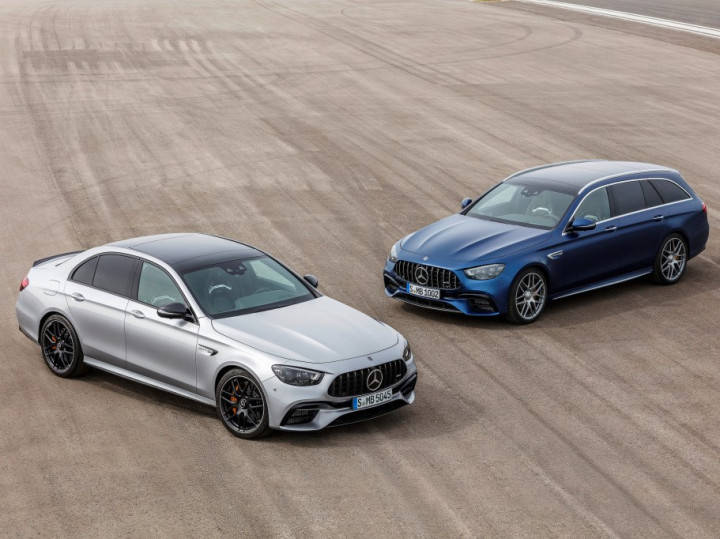 The ongoing coronavirus pandemic has dealt a huge blow to the automotive industry over the past few months and Mercedes-Benz is no exception. Due to the rising input costs and a weakened currency, the German carmaker has decided on increasing the prices of its lineup in India.

Across its model range, cars will see a price hike of up to two per cent. Yep, the luxurious and expensive three-pointed star adorning luxury vehicles just got costlier. But according to Merc, if you're still interested, it has your back.

Mercedes-Benz Financial Services is offering some attractive solutions under its 'Unlock with Mercedes-Benz' campaign, ensuring that you get an optimised cost of ownership. Models like the C-Class, E-Class, and GLC are accompanied by EMI offers:
year insurance
year insurance
"The weakening of the currency since the beginning of the year, combined with a sharp increase in the input costs have been a matter of concern, creating significant pressure on our bottom line. To offset these costs and drive a sustainable business, we have few options but to make some nominal yet necessary price adjustments. We as a customer centric brand will be absorbing most of the impact, however passing on a portion of it up to 2%, seems inevitable." said Mr. Martin Schwenk, MD and CEO, Mercedes-Benz India.

In other news, Mercedes-Benz is all set to launch the new AMG GLE 53 Coupe in India. It was recently unveiled and bookings have been open since September 8. This will be the first time a GLE Coupe has made it to our shores.