Kia Motors India Announces Appointment Of MD And CEO
---
With over 30 years of experience in the automotive industry, Kookhyum Shim will lead the South Korean company's operations in the country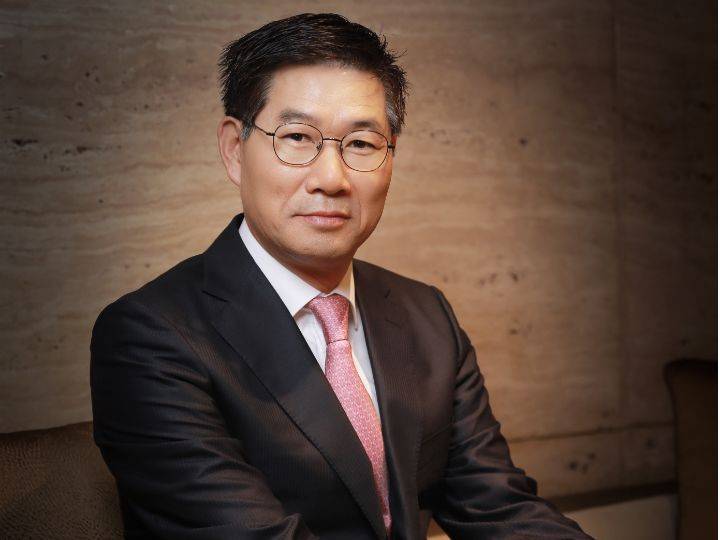 The Indian arm of the South Korean carmaker Kia Motors has announced the appointment of Kookhyum Shim as its managing director and chief executive officer with immediate effect. Shim, who brings with him over 30 years of work experience in the automotive industry, will be responsible for driving Kia Motor India's expansion in the market.
In a press release, Shim commented, "Kia has big plans for India. The Indian economy is at an inflection point, and I am excited to work in an emerging market that's forecasted to become the third largest globally by 2021. India is a crucial market for all global automotive brands, and I aim to replicate the success that Kia has seen in many other major markets. Kia's brand slogan, 'The Power to Surprise', will be present in everything we do here."

Also Read: Kia Stonic Subcompact Crossover Revealed
Shim, who recently served as head of Kia Motors Manufacturing Georgia Plant Coordination Group and held the post of head coordinator for production of Kia cars in Slovakia, will kick-start his Indian innings by overseeing the construction of Kia Motors' first production plant in Andhra Pradesh, India. As far as funds are concerned, the mother company will invest US $1.1 billion in India to garner a substantial share in one of the fastest growing automotive industries in the world.

Also Read: Kia Compact SUV To Kick Things Off In India
Kia Motors, a wholly-owned subsidiary of Hyundai Motors, has a range of products in its portfolio capable of fitting quite well in the Indian market. However, it still remains to be seen what products the carmaker chooses to introduce in the Indian market this year. Hopefully, we should get all the answers at the 2018 Auto Expo next month.
Also Read: Kia Scouring For Indian Dealers Before Cars Go On Sale In 2019