Jaguar Land Rover India Launches Online Platforms For Contactless Service Booking
May 22, 2020
Views : 2009
---
Customers can now purchase or book a service appointment for their Jaguar or Land Rover cars online, with an added option for doorstep pick-up and delivery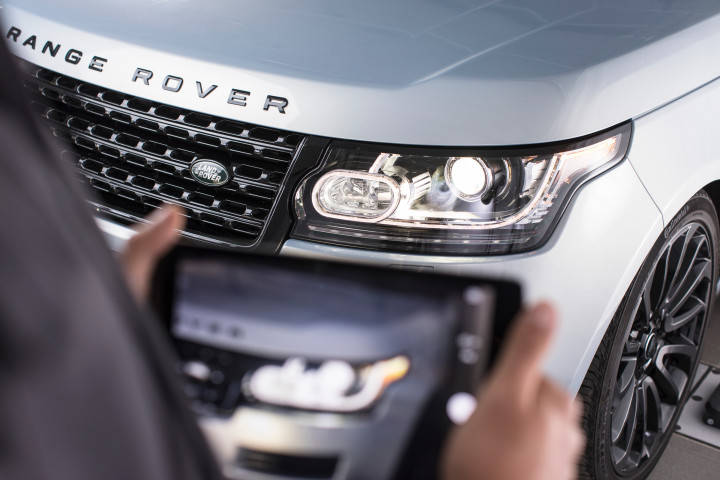 Separate websites for purchase and service of Jaguar and Land Rover vehicles.
Online service booking is offered with an option for doorstep pick up and delivery.
The sales website has been updated for easy use and navigation.
The ongoing coronavirus pandemic has led many manufacturers to shift their services to an online platform. While Indian websites for purchasing Jaguar and Land Rover cars were introduced in 2016, the manufacturer has launched new websites for booking service appointments for these vehicles.
Keeping in mind the social distancing norms and safety guidelines, customers can book service appointments for their respective vehicles with an additional option for doorstep pick up and delivery. The simple steps require the customer to enter their vehicle details and choose from a number of service options at a time of their convenience. The work done will be explained by the service advisor via images and videos. Once the work is done, the payment can be made online.

The websites for purchase have also been given an update for a user-friendly experience and easy navigation. A comparison feature is available and customers can clear any doubts regarding the vehicle with an online chat tab or a phone call. There is an option to choose from a ready delivery vehicle or delivery at a later date. Customers can also trade in their existing vehicles for a new Jaguar or Land Rover car in compliance with the Jaguar Land Rover criteria.

For purchase you can head to www.findmeacar.in and www.findmeasuv.in for Jaguar and Land Rover cars respectively whereas for service the manufacturer has launched the www.jaguar.in and www.landrover.in websites.
Add Your Comments