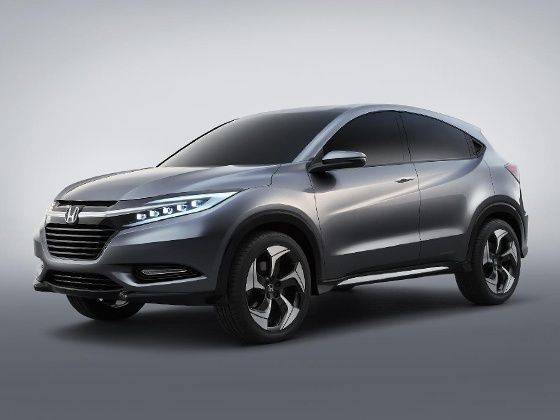 The compact SUV is the next big thing in the automotive world and Honda has jumped into action by taking the wraps off its Urban SUV concept at the 2013 Detroit Auto Show.
Based on the Jazz platform, the Urban SUV concept is near production ready. Like the Jazz, it will use a centre tank layout and magic seats that enable a range of practical seating configurations. Expected to be introduced in Japan by late 2013, global production is likely to start by 2014, when it will take on the likes of the Ford EcoSport and Chevrolet Trax compact SUVs.
The Ford EcoSport will be launched in India in 2013 and it would make sense for Honda to bring in the Urban SUV since it is based on the Jazz platform which we already have here. Honda is fine tuning the 1.5-litre i-DTEC diesel engine for India that could be used in the Urban SUV.
The concept measures 4,300mm so it will not be eligible for the under 4-metre tax break in India. However, Honda's global branches will have the flexibility to tune the Urban SUV concept to local requirements and some nip and tuck should cut its length in India to under four metres.
Honda's bulletproof reliability and outstanding quality is well known in India and the Urban SUV with a diesel engine option will have immense potential here.
Also read: Honda Amaze : Special Coverage