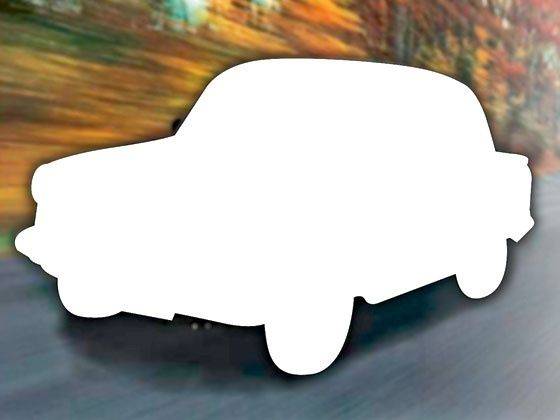 In the not too distant past, Hindustan Motors had planned to refresh the Ambassador and make a comeback into the passenger car market. But financial and technological constraints put those plans on hold.
At the moment, the car maker has just one product offering in the passenger car market, namely, the Ambassador. And even here there is a problem -- the Ambassador is powered by a BS III diesel engine, which means it cannot be sold in metros where BS IV emission norms are standard. Only Kolkata has allowed HM to sell the BS III Ambassador for a limited period.
The country's oldest car maker has now announced ambitious plans of reviving itself in the Indian automobile market. The first move in this direction will be with the launch of the BS IV version of the diesel Ambassador in June 2013.
The launch of the BS IV diesel Ambassador will be followed by the debut of the sub-four metre compact Ambassador that will take advantage of the tax benefits availed by compact cars in the country. The company also plans to introduce a hatchback version of the Ambassador sporting more modern interiors and equipment by end of 2013-14!
That's not all! The company is looking to give the Amby a complete makeover with new features and better interiors. The next generation Hindustan Motors Ambassador is expected to roll out by the end of 2014.
As of now, it is not known what the new car will look like but an attractive retro design language could re-establish the iconic Ambassador name. As for those new features, they really have to be class leading to attract today's young car buying population.
Also read: Hindustan Motors open to talks with other auto-makers for Chennai plant