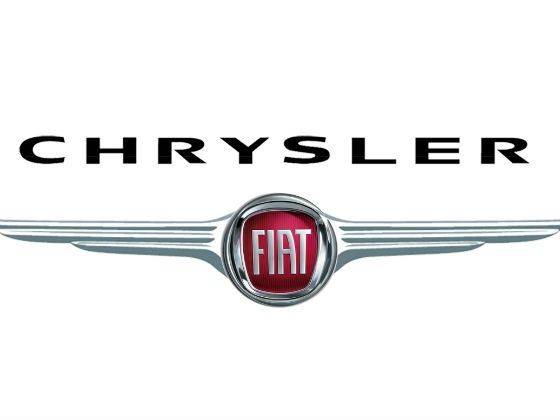 Fiat Group Automobiles India Private Limited (FGAIPL) and Chrysler India Automotive Private Limited (CIAPL) announced the appointment of Nagesh Basavanhalli as the new President and Managing Director to head the Fiat and Chrysler, India operations.
Basavanhalli was previously the head of CIAPL and was responsible for Fiat and Chryslers' APAC (Asia Pacific) Technical Center located in Chennai. In his new office he will be reporting to Mike Manly, Chief Operating Officer for the APAC region. His appointment to his new position will come into effect immediately. Basavanhalli has worked with Chrysler since 1994 and has held various portfolios that played a keen role in engineering and product planning
In the meanwhile Enrico Atanasio, who previously was the MD of FGAIPL will take over a new role with new responsibilities in the APAC region. Mike Manly said, "In the short term, Enrico will work closely with Nagesh on a smooth transition of responsibilities and integration of the new structure to support the continued development of our business in India."
These changes in the Fiat-Chrysler camp come as a result of their long term goals for the Indian market where they plan to launch new models such as the Jeep Wrangler, Jeep Grand Cherokee, the Fiat Linea classic edition and a newer Fiat Punto edition. It is also speculated that Fiat's sports car branch Abarth might grace Indian roads at some point in the future. Hence the expansion plans and changes in its management point towards the Italian car giant's seriousness and commitment towards its plans in India.
Also Read: Fiat bringing Jeep brand to India in 2013