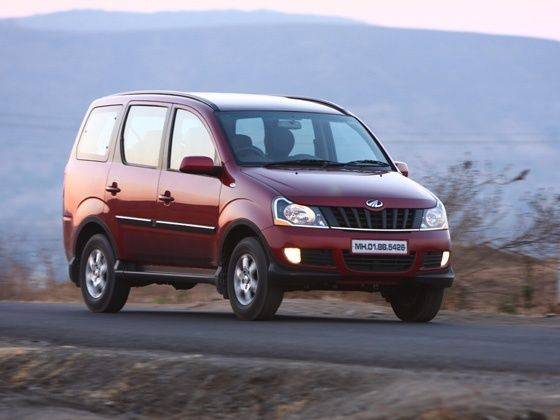 Warning against the harmful consequences of a diesel vehicle tax on the overall automotive industry, Pawan Goenka, President of the Automotive and Farm Equipment sectors at M&M expressed hope that the government will not introduce such a measure in budget 2013.
Goenka told ET Now that not only will a diesel vehicle tax be harmful for that segment of the industry, but also that the demand is unlikely to shift to petrol vehicles.
While stating that any measures to improve the affordability of vehicles will be welcome, Goenka said that there not much chances of such steps being announced in the Union Budget. Emphasising the need to bring the truck industry out of its current state of slump, Goenka said that some incentives are required to give momentum to truck sales.
Goenka also said that the Electric Vehicle programme unveiled by Prime Minister Manmohan Singh should be given incentives in the budget. These incentives are required for both sale of electric vehicles and also Research and Development for the industry, he added.
Meanwhile, to revive the sector, SIAM has suggested that the government reduce excise duty on cars other than small cars to 20 per cent and said the duty on 10-13 seater vehicles should be at par with buses at 10 per cent.
SIAM has asked the government to provide concessions on identified parts of hybrid/electric vehicles.
Besides, the auto industry says high taxes on small cars and other vehicles are impacting the growth in the sector.
Also read: Why petrol cars may win race against diesel vehicles