Daimler Group To Halt Development Of IC Engines; To Go Full Electric
Sep 20, 2019
Views : 2765
---
Earlier, Mercedes-Benz had also announced that it will offer an electric variant for all its models by 2022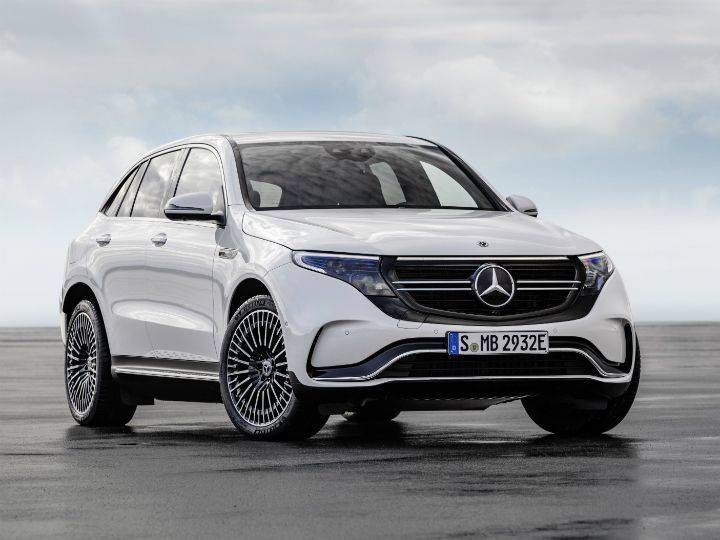 Daimler joins the likes of Volkswagen and Porsche in their push towards electric mobility.
Daimler currently has a commercial fleet of vans, trucks and buses that are all-electric.
Mercedes-Benz has already showcased its upcoming EVs like the EQS, EQB and EQC SUV.
Daimler's current internal combustion engines could be the last generation produced.
As we head into the 2020s, much of the focus from carmakers today is on electrifying their powertrains or going hybrid since it is the inevitable future in a bid to tackle stricter emission norms. Pos -dieselgate, Volkswagen was one of the first big hitters to announce its departure from future internal combustion engines (ICE) and focus entirely on the development of EVs with its ID range. Since then, manufacturers like Porsche have also started to sway towards electric and hybrid power. And now, Daimler has also announced that it will halt future development of internal combustion engines for the time being and shift its focus to electric vehicles.

According to media reports, Daimler's development chief Markus Schaefer has already been involved in electrification with commercial models like the eVito Tourer, trucks like the Cascadia and buses like the eCitaro. Its PV brand Mercedes-Benz has also initiated the push for electrification when it announced that it will launch an electric variant of all its models by 2022. It currently offers the EQC electric SUV while the EQB SUV is coming soon. Mercedes-Benz also gave another glimpse into its future direction with the Vision EQS Concept car at the Frankfurt Motor Show. This concept sedan is pegged as an electric iteration of the S-Class sedan.

With this announcement it could mean that Daimler's current generation of internal combustion engines could be the last generation of petrol and diesel engines produced by the carmaker. It could also mean that we can expect Mercedes-Benz to head in a similar direction soon enough since Daimler is its parent company.

In the end, this is yet another major building block to prepare the foundations for the upcoming electric revolution. As time goes on, this will eventually open the floodgates for a majority of carmakers to take the leap to EVs as well as evolve the weapons of choice from IC engines to EVs in the technological race.
Source- Auto Motor und Sport
Add Your Comments