The Lamborghini Aventador's Successor Is A V12-Hybrid Supercar With Over 1,000PS
---
It'll have a pair of electric motors at the front and Lamborghini's lightest, most powerful V12 engine ever at the rear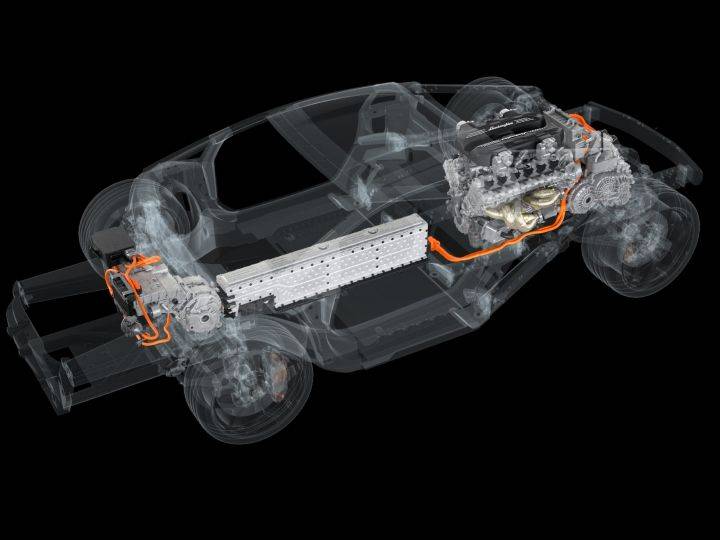 Get latest updates on
the automobile community

Login Now
Lamborghini's next generation supercar is codenamed the LB744.

Powered by an 825PS V12 petrol engine paired with a plug-in hybrid system with three e-motors.

It has a 3.8kWh battery pack that can be charged in 30 minutes using a 7kW wall box charger.

Likely to be globally unveiled in the coming months.
In the carmaker's own words, Lamborghini has always been synonymous with V12 engines, and it seems that this could hold true for at least a few more years, until the EV wipeout. It has a new V12 supercar in the works codenamed the LB744, a successor to the iconic Aventador, and has revealed key details about the upcoming vehicle's plug-in hybrid electric (PHEV) powertrain.
Combination of power and light weight

According to Lamborghini, the LB744 supercar's V12 engine is the lightest and most powerful 12-cylinder engine it has ever made. It weighs a full 17kg less than the Aventador's engine and yet makes 45PS more. All by itself, the ICE powertrain is good for an incredible 825PS and 725Nm!
The V12 engine is paired with a transverse-mounted, seven-speed dual-clutch (DCT) automatic gearbox that powers the rear wheels.

LB744's mid-rear engine with rear, transverse gearbox and e-motor setup
The plug-in hybrid system uses three electric motors, two for the front wheels and one for the rear. The front e-motors make 350Nm each, while the rear unit connected to the gearbox makes around 150PS and 150Nm. Combined with the 825PS V12 engine, the LB744 supercar's plug-in hybrid powertrain makes 1,015PS in total!

In fact, the plug-in hybrid system can even drive the vehicle in full EV mode with four-wheel drive, in forward as well as reverse! The carmaker hasn't revealed the EV-only range of the supercar, which will likely be quite low given the relatively small 3.8kWh battery pack. On the plus side, it can be fully charged in under 30 minutes with a 7kW charger.
Different driving modes

Standard mode: The rear motor acts as a starter and generator, providing power to the front motors via the battery. In this mode, it is engaged with the IC engine's gearbox.
Assisting the V12 engine: The rear motor decouples, and all three motors are powered by the battery while the ICE engine is running. In this mode, the LB744 can reach its maximum combined output of over 1,000PS.
Full EV mode: The LB744 acts as an EV, with the IC engine turned off. It draws power from the battery and by regenerative braking at the front wheels. The hybrid system can send power to the rear wheels in low-grip conditions in full EV mode.
Also read:
The LB744 supercar has us really excited with its leaks and teasers and its specs give us a lot to look forward to in the latest supercar.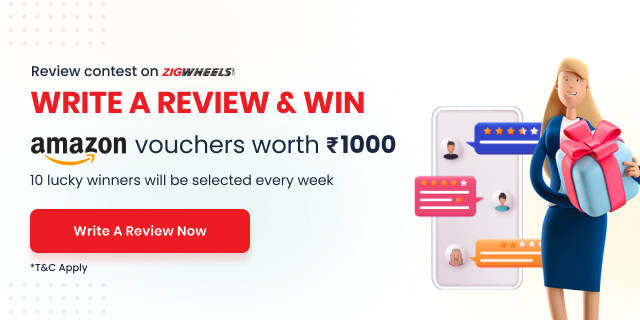 See what our community has to say!
NEW
India's largest automotive community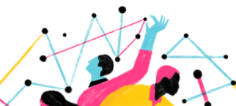 2 Other Things You Might Want To Do