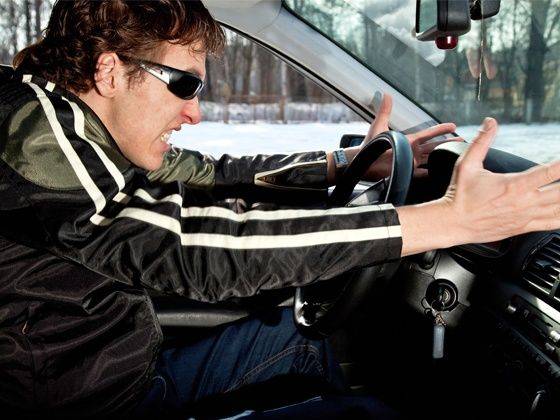 Engineers from Japan's Fukuoka Institute of technology have developed a patent pending system called 'Safe Driving Promotion System' that seeks to prevent driver error with a rather unusual and, perhaps, gruesome tactic.
Upon detecting a potential collision, the system warns the driver about the kind of accident that could occur, expected damage to self and the vehicle along with an audible warning, "You would die if you crashed right now".
The system uses a host of sensors to detect objects on a vehicle's path, wheel slippage, etc. An app has also been designed to work on the vehicle's onboard computer to record the driver's reaction times. The engineers use these systems to compile data such as the vehicle's speed, the distance to the vehicle in front, etc, to determine the probability of a collision when the driver is speeding.
The idea of preventing human error and accidents is a good one, but the fact that the system seeks to capture the driver's attention via graphic warnings may just cause the driver to panic and end up in an accident anyway.
The 'Safe Driving Promotion System' has potential and can be put to good use for preventing accidents by increasing driver awareness but in its current state of tune it appears to be a bit crude.