Steering wheel customisation
Jul 18, 2012
Views : 40028
---
A modified steering wheel can up a car's style and fun quotient. But beware, an improper unit can play havoc with the vehicle's handling

Steering wheel modifications are uncommon in India though hardcore racing nuts swear by it. Most car owners in our country are content with just minor enhancements like fitting a steering wheel cover for better grip. The more adventurous kinds, of course, decide to replace their stock steering wheels completely. Here are a few critical points to bear in mind in case you're considering modifying your car's steering wheel.

Steering wheel cover
If you decide to install a steering wheel cover, make sure it is of good quality and has enough elasticity as a loose steering wheel cover can slip and lead to a dangerous situation. A premium quality Alcantara leather cover is relatively expensive but averts the dangers of slippage. In case you do not want to splurge on a cover, you can also consider rexin/leatherette steering covers that start from Rs 700 in the after market.

Steering wheel knob
A steering wheel knob is a device that mounts on one end of the steering wheel and is intended to make steering with one hand easier (not recommended). Also known as Brodie knobs, after American bridge jumper Steve Brodie, steering wheel knobs are a great tool in slow moving traffic and while parking, though at high speeds they don't offer enough feel and can, in fact, be dangerous if used incorrectly, which led them to be termed as suicide knobs.

Sports steering wheel
Sports steering wheels have a smaller diameter compared to a stock unit. The smaller size helps in sharper response and handling of a vehicle. On the flip side, your hands are closer on the wheel, which are okay for short city drives but can take a toll on your upper arm muscles during a long drive. Parking manoeuvres, too, can be quite a task as more force will need to be applied as you would lose leverage.

Ideally, a sports steering wheel on passenger vehicle is not recommended, however, even if you want one, Chinese replicas start at Rs 1,600 while the original made by companies like Momo, Sparko, OMP, etc can cost around Rs 12,000.

It's best recommended not to touch the original steering wheel. Get a good quality cover instead that can absorb sweat, offers you good grip and adds to the car's aesthetic appeal.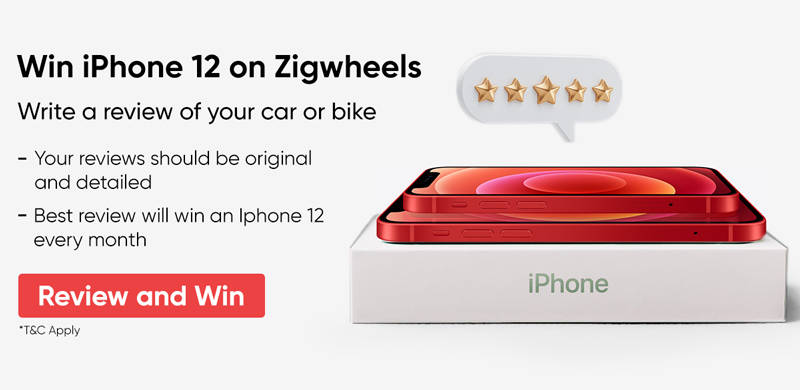 See what our community has to say!
NEW
India's largest automotive community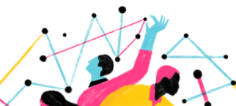 4 Other Things You Might Want To Do