Parking sensors, what good are they?
Jul 13, 2012
Views : 69700
---
Parking sensors provide an audible warning to a driver about how close the vehicle is to an obstacle in its path while parking, thereby helping avoid collisions

Parking a car in the tight urban spaces can be quite tricky at times especially in overcrowded India. This is where parking sensors come in handy, helping you park your vehicle safely.
Modern parking sensors consist of ultrasonic proximity sensors that are integrated into the bumpers of cars. The sensors are connected to the reverse gear which when engaged switches on the parking sensors that emit high frequency sound waves, the echo of which is received and evaluated by the sensors.
The system emits a beep which increases in frequency when an object is detected in the path of the vehicle. If the driver continues to move towards an obstacle a constant tone warns the driver to stop immediately.
Parking sensors integrated into the front bumper have a manual switch to turn them on while parking. Once a certain forward speed is reached the sensors are automatically turned off.
Expensive parking sensors have visual LED or LCD screens that display readouts to indicate how close a vehicle is to an obstacle in its path. The beep also continues to provide audible warning to the driver at the same time.
Rear parking sensors are available in the aftermarket from Rs 2,500 onwards. OEMs also offer parking sensors as an accessory on cars that are not originally fitted with them. The best brands are Minda, Torq and Blackcat. A set of rear parking sensors with an LCD display from Torq is worth Rs 3,200.
There is no major difference between aftermarket parking sensors and OEM-fitted parking sensors as they use the same technology. The only difference is the LED or LCD displays. OEM displays are usually integrated into the instrument cluster or multimedia system of a vehicle while aftermarket ones have an independent display.
Aftermarket parking sensors and rear-view camera displays can also be mated to the LCD display of an aftermarket multimedia infotainment system to display image from parking sensors.
Currently, top end models of the Hyundai Verna, Honda City, Hyundai i20 and Renault Duster are equipped with reverse parking sensors.
Parking sensors work under in the temperature range of -30C to +80C. The accuracy and functioning of parking sensors can be affected by heavy rainfall/snowfall. The sensors should be clean of mud, snow or dirt for proper functioning.
Both reverse parking sensors and reverse camera greatly enhance safety. Some objects at odd angles may not be visible to a rear-view camera while parking sensors will detect them and warn the driver. While a rear-view camera will display objects in the path of a vehicle and provide enhance safety while reversing.
A set of rear parking sensors and a rear-view camera can set you back by Rs 6,000 plus but they can also save your bumper from being repainted which should cost about double the same amount of the parking sensors.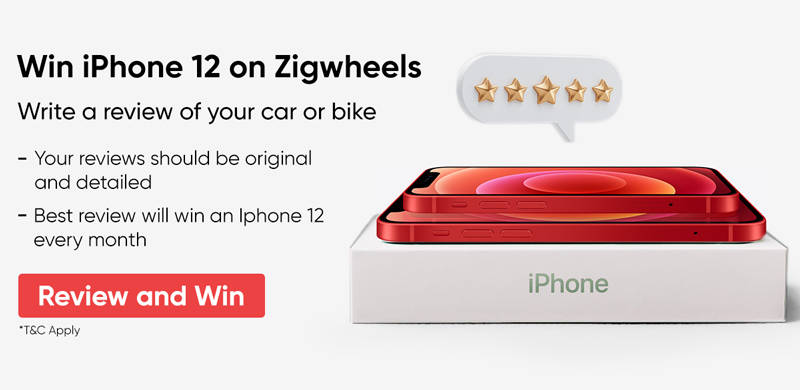 See what our community has to say!
NEW
India's largest automotive community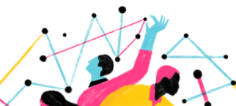 4 Other Things You Might Want To Do