Nissan Micra User Reviews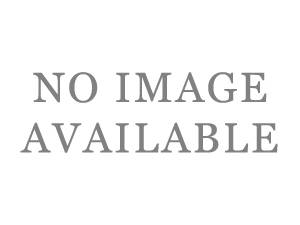 Rs. 6.10 to 7.60 lacs
(Ex-showroom Price)
By Nikhil on 12 Mar 2014 , Rating: Comment (0)
Detailed Review:
To start with, nissan con me by not giving me the promised acessories, I mailed them thrice for which nothing happened.
Now the situation is the dealer is putting down my calls, and you can imagine how it feels when you call the dealer who
used to ca
Read More...
By Avinash Gupta on 22 Jun 2011 , Rating: Comment (0)
Detailed Review:
I wanted to go for a second car and since I have the Innova for my trips out of town, I wanted was thinking of going in
for a premium hatchback for my use in the city. When I went for the test drive of the Micra, I found it to be a well
built, practi
Read More...
The Ford Fiesta is a great looking car,...

I own a new city and I am sorry to say that this...

I made my decision of going ahead with it. While...