Safety Features Not High On Maruti Suzuki Customers' Wish List
---
Figures reveal a shocking buying pattern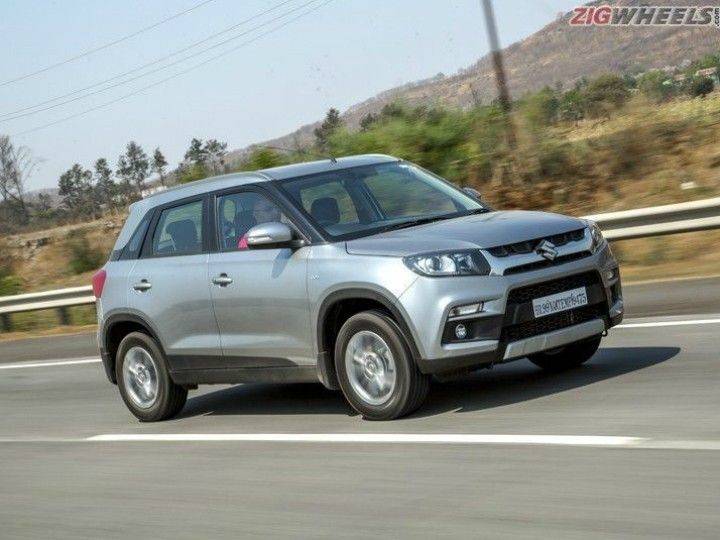 The Global NCAP conducted a series of crash tests of made in India car earlier this year. While the results weren't something to cheer about, one can also argue that the onus of safety features lies not just with manufacturers but with us customers as well.
What do you think, how many people buy a car keeping safety features in mind? Here, take a look at the data from Maruti yourself.
India's largest carmaker offers airbags and anti-lock brakes in 11 models, either bundled as a part of the standard kit or a paid option. However, only 37 per cent of its customers buy cars with safety tech. Maruti also pointed out that the number is respectable only because high selling models such as the Brezza, Baleno and the S-Cross get airbags and ABS as standard.
What about their highest selling cars? Well, the Alto contributes close to 16 per cent to the automaker's domestic sales. Only 5 per cent, though, consciously opt for the driver airbag that has been made available across variants. Notably, the optional airbag adds just Rs 6000 to the cost. Skimping on safety features just to save a measly 6 grand isn't a worthy deal, in our opinion. The picture is slightly better when you take the WagonR into account, where 15 per cent opt for dual airbags. The WagonR and the Alto together make up 30 per cent of Maruti's total sales, and a low rate of safety adoption does seem worrying, especially considering these cars sell by the dozen.
We believe educating the consumer on how the safety tech works and how it saves lives, will go a long way here. Making cars safer is a gradual process, and the customer needs to be the catalyst. The entry-level segments are extremely price sensitive, which is why we see buyer's skipping out on safety to save a few thousands. Case of penny wise, pound foolish then?
See what our community has to say!
NEW
India's largest automotive community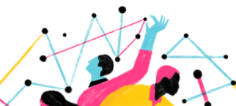 4 Offers Available