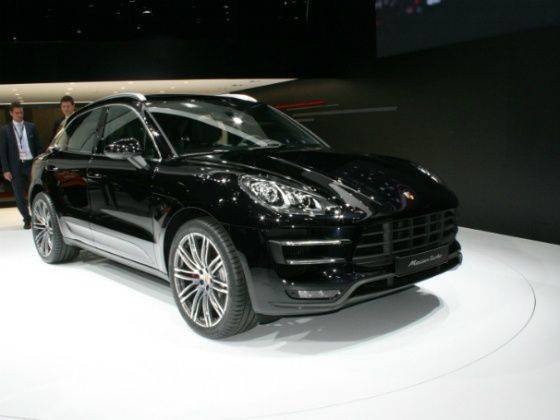 Unveiled simultaneously at the Tokyo Motor Show and the LA Motor Show, the highly anticipated Porsche Macan SUV will be the first Porsche to use four-cylinder engines since the 968 in 1995.

At the launch (expected in 2014), the Macan will be available with three engine options, two petrol and one diesel. The base petrol Macan S is the 3.0-litre V6 bi-turbo mill developing 340bhp, which can do the 0-100kph sprint in 5.2 seconds according to Porsche. The top spec petrol Macan Turbo is the 3.6-litre bi-turbo motor doling out 400bhp with a 0-100kph time of 4.8 seconds!
Speaking of the 3.0-litre V6 turbo diesel, this develops a handsome 258bhp and can hit the ton from a standstill in just 6.3 seconds.
But what is exciting to note is the four cylinder engine (petrol and diesel), which is expected to be offered in the Macan SUV from 2015. The entry-level petrol side is tipped to be a turbocharged 2.0-litre unit with 280bhp. Also set for introduction is a 2.0-litre turbo-diesel in a price-leading Macan Diesel. Both models will compete with higher-spec versions of the somewhat smaller Range Rover Evoque.
The name Macan is derived from the Indonesian word for Tiger and it is based on the five-year old Audi Q5 platform but with superior performance and handling. All wheel drive will be standard on all Macan's as is the PDK double-clutch gearbox.
: