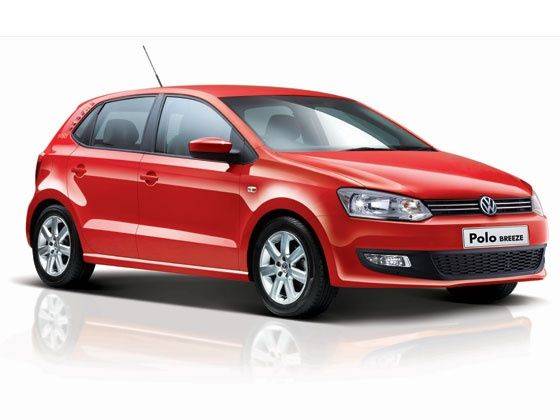 India's love for value and price sensitivity is leaving its imprint on car branding. Top multinational carmakers like Nissan, Volkswagen and Daimler are either cranking out India-specific brands or lining up their global no-frills badges for this market. Last week, top officials from Volkswagen told global media that the German major is looking into the possibility of developing a low cost, no-frills car in China to be sold across all BRIC markets. Nissan has already announced the resurrection of the Datsun brand for markets like India and Indonesia and Russia.
Sister company Renault debuted in India with a product from its Dacia no-frills stable (Logan) and its current bestseller Duster is another Dacia product. Others like Hyundai and Toyota have toyed with the idea of introducing the Kia and Daihatsu brands in India while Daimler Commercial Vehicles has created the Bharat Benz brand specifically for India. Even GM has started rolling out products from its Chinese JV in the Indian market though under Chevy badging.
Rakesh Batra, India automotive sector national leader, Ernst & Young, said, "Multinational car companies don't want to dilute the mother brand by offering products at significantly lower price points for the Indian market which is very price sensitive." The no-frills option is both a branding as well as a product option for car MNCs. "Datsun is a global brand, with local products. It is not necessary that global cars can succeed in all markets. For some markets, we need specific local products. This is where we believe Datsun brand will come to help us in India. Nearly 2,000 engineers are working in our Chennai design centre getting the India specific Datsun ready. It is also a myth that just a cheap car will sell in India. Datsun will be entry for a customer to get into our family as he moves to Nissan next and possibly Infiniti (the luxury car brand of Nissan)," Toru Hasegawa, Corporate VP, Africa, Middle East and India, Nissan Motor Company said.
Also read: Nissan small cars to launch under Datsun nameplate